How to invite all your loved ones on your wedding day without having a large gathering?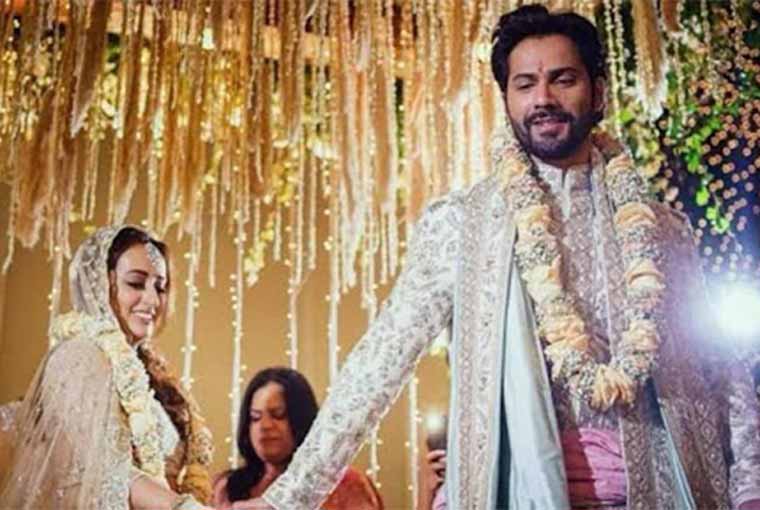 Wedding is one of the most important time of our lives and we all plan it with the utmost excitement and put our whole heart in it to make it a memorable affair. We even get into tiniest of the details to add perfection to all our wedding functions. And when the big day arrives, we all want to spend it with our loved ones and enjoy it to the fullest. But now, as time has changed, the planning of the wedding has got a new meaning! Every to-be-wed couple is going for an intimate ceremony because of the government regulations and guidelines that need to be followed because of the pandemic.
If you are sad about the fact that you may have to miss some important people from the celebration then we have some solutions for you! Here are some suggestions on how you can invite all your loved ones on your wedding day without having a large gathering!
We totally understand that it's your loved ones who make your wedding day a memorable occasion. Your squad are the ones who add craziness and fun to the functions by dancing at your sangeet, cocktail and even at your baraat. They are the ones who walk beside you while walk down the aisle. They not only make it fun but also fun shower blessings on to you as you enter the most important phase of your life!
Here's what you can do!
You can start by booking a nice wedding resort especially at a place where the maximum number of guests are allowed. Then you can ask them to help you set up cameras for a live feed of your wedding where guests who are not able to come can join the wedding from all parts of the world! This is the best way to make all your important people become a part of your most special day! You can even book a hotel of the same chain at a destination where most of your guests are residing so that they can not only join virtually but also enjoy the same vibe at their respective hotels! This way is one of the best ways to make everyone a part of the celebration even being in distant places!
You can also send customized hampers with auspicious traditional sweets or something modern such as cupcakes, chocolates, muffins, flavoured nuts, and much more! And how can we forget the food? Go for a lavish feast at all the locations of the celebration so that they can relish at the flavours together and pamper their taste buds! To make it more fun you can also play some games that will indulge all the guests in the celebration!
So how does it sounds? We know booking multiples places can be a little expensive but nothing is more worth the biggest celebration of your life!