Planning to get married? Here are some questions you should ask before saying yes!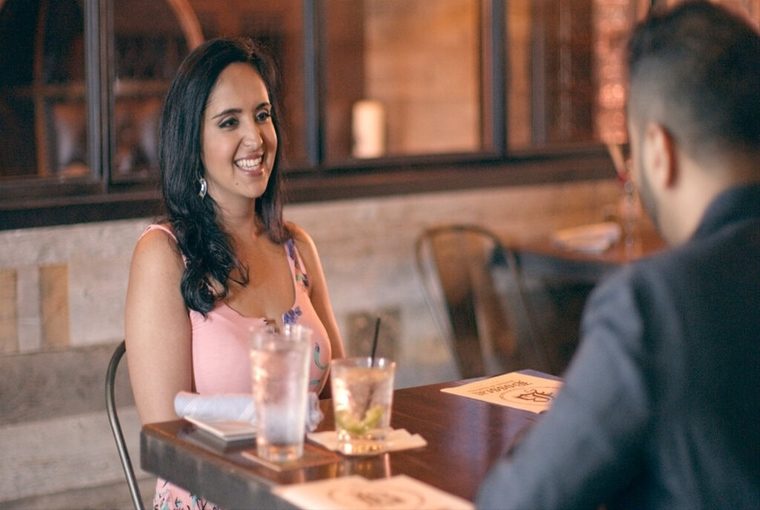 Getting married is one of your life's biggest decisions; therefore, it needs a lot of thought before saying yes! Be it love or arranged marriage, you have to do some discussions and make some tricky decisions before you say "I do." All this needs to be done as your whole life depends on it. You are choosing to live with the person with whom you will be sharing everything, including your meals, finances, etc.  After all, you are making one of the most important decisions of your life.
There is a dire need to talk before you say "yes" to someone. It is really necessary to sit with them and have a thorough conversation before getting hitched. It may be uncomfortable now, but you had to have an understanding of your partners' beliefs but it will surely save you both a heartache later on!"
Here are some important questions that you should ask before taking the plunge.
What does being in wedlock mean to you?
Everyone has a different set of beliefs, you have to discuss it with each other! They may have a different scenario in their minds as to how they have watched their parents together or even couples that they look up to. Always keep in mind, that marriage does not always mean the same thing to everyone.
Would it be weird if I make earn more money than you?
All we want is to have a supportive partner in our lives who could let us grow more in our lives. So you need to understand that your potential partner is 'up' to see you grow and don't mind seeing you reach the heights of success.
Where do you see us 25 years from now?
When you decide on getting married, you should know how you and your partner envision your life together. As you are deciding to grow older together, therefore you should know that your vision matches each other. Such sharing of visions is very heart-warming it will bring you closer together.
Don't forget to ask about the non-negotiables!
All of us have some deal-breakers related to standards, intimacy, traditions, belief systems and even parenting skills. You should tap on such topics at an early stage so that you both understand each other's mindset. This would tell you what to avoid and what you both stand for. If your non-negotiables mostly match, then you should totally go for it!
Does it really require setting any boundaries for the extended family?
Marriages are not just about you two, as your families play a huge role in the Indian family setup. You should know each other's expectations regarding time management in this area, especially when it's a joint family setup.
Point of views of building a family together!
This is really important as you will be building a family together! You have to know each other's relative timeline on when doing you both plan to start a family. Above all, you should also know the perceived expectations of the role-care.
Style of communication plays an important role too
Communication is key to a healthy relationship! Some people prefer silence whereas some are up for open communication or time-outs. You have to understand what type of conversations the two of you would be having during uncomfortable times.
How would you both contribute to the finances as well as expenses?
We know, but again really important. Sometimes it becomes a primary cause of much discomfort in a marriage. Thus, you need to understand the perceived roles on how each one contributes to a strong sense of stability.
How important are vacations?
Taking breaks from a daily routine is really important plus it will give you a fair chance to spend some quality time together. You should know their holiday routine'. Are they just a workaholic or love taking some time off? And what kind of vacations do they like?
Expectations Surrounding Religion & Tradition are important too
One should be aware what the other partner's expectations regarding their family's traditional practices or is willing to see the both of you create your own? You should ask about the importance of rituals to them and whether you can keep up with his or her standards.
Such standards may evolve when you grow! Plus, having an idea of each other's expectations is really important to know before you say I do!