Some cool gift ideas for your newly-wed sister!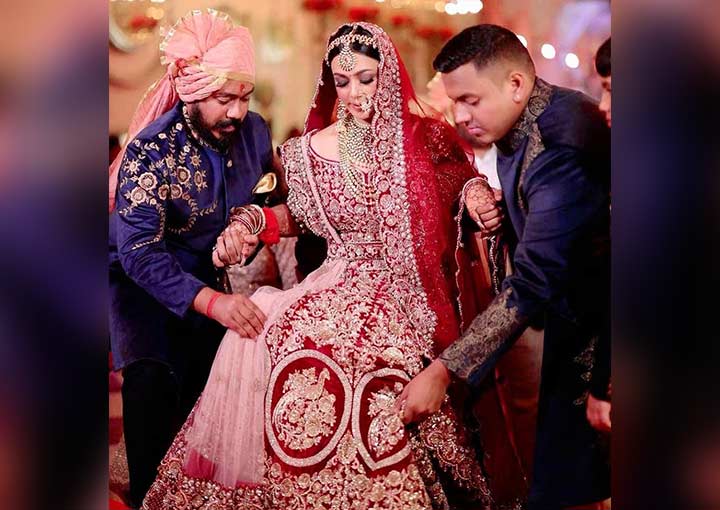 The bond between a brother and sister is not easy to explain in words! They grow together while playing together, fighting with each other, laughing with each other, on each other, etc. But things get different when the sister gets married and goes away. The pain of separation does affect you as not being together all the time gives a weird feeling! Though there are certain occasions that get even more special after your sister's marriage, Raksha Bandhan is one of them. So, do not miss the chance to make it even more special for her and get her Rakhi gift she can cherish forever. If you are confused about what to get for her then here are some Rakhi gifts that she will surely love!
Read on…
Gift Ideas- Anniversary Gifys, Wedding gift for woman
A designer handbag for woman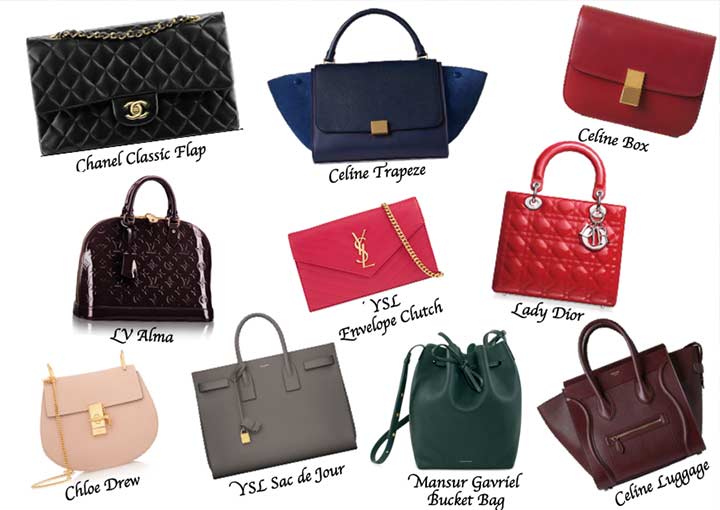 No girl will say no to a classy handbag! Girls love their handbags more than anything and if you get one for her on Raksha Bandhan then it would be one of the best things! You can go for her favourite brand and surprise her with a timeless piece that she would love to flaunt! Just keep in mind, her favourite colours and patterns before buying one as this is an investment!
Personalised Jewellery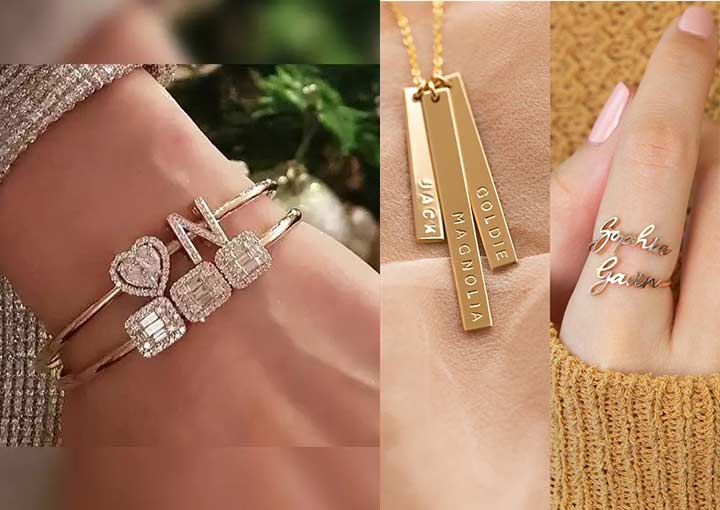 We know, that your sister is newly married and must be having loads of jewellery pieces for every occasion but then also, you can give her something personalised. It can be a pendant or a bracelet with her name or initials that she will surely love! You can go for something lightweight which she can wear all the time! Such gifts will surely make her feel loved and wanted.
Best Anniversary Gifts for his/her -Watches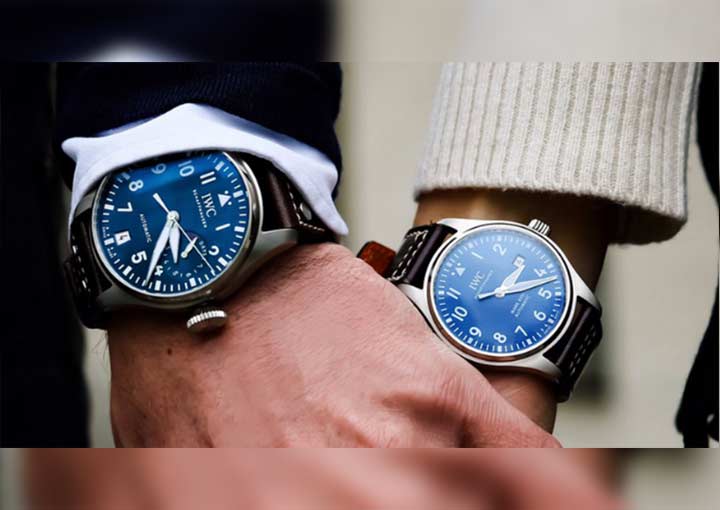 Watches are considered to be one of the most perfect gifts! You can give a watch to her or a couple watches set too! The couple's watch sets are available in various designs and colours. You can even go for some classic designs that your sister and her spouse will love!  There are so many options available online too!
A range of skincare products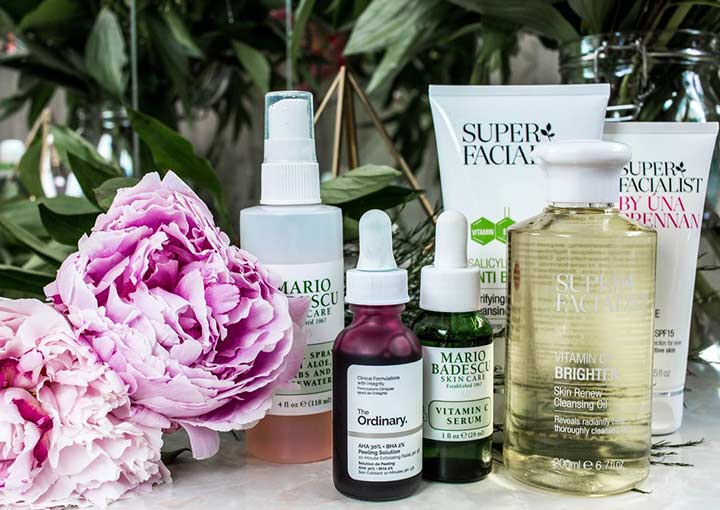 A woman's skin will always be her priority! No matter what age she is. They want to give it all it needs to keep it healthy! You can choose a hamper or get one created with high-quality skin care products and gift it to your sister on Raksha Bandhan. It will surely be loved by her.
Great Gifts for Women- Makeup Products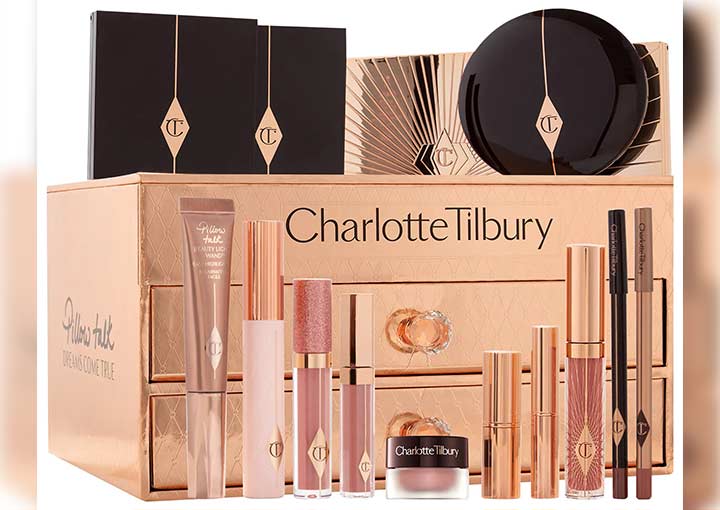 Makeup products or kits have always been the first love for many women! You can gift something that she always longed for! You can go for brushes, lipsticks, or any other products that will surely make it worthwhile! Keep in mind her favourite brands or shaded or you can ask your mother for help too!
We hope this helps!
Visit Also :- The Kundan is the Best wedding venues in NH 8 Delhi