Things To Do Before Your Engagement Night!
Your engagement is usually the first function of your wedding celebration. It might be some months or even a year before your wedding, or in some cases, it can be a couple of days before as well. Whenever it is, you need to be all prepped up for this ceremony as it is one of the most important moment before the D-Day! Therefore, to prevent you from all the panic before this important day you need to make a check-list that you need to stick by to make the whole prepping process go smoothly…
Below are a few things that you need to do and keep it mind on the night before the night of your engagement.
Your rings should be all clean and shiny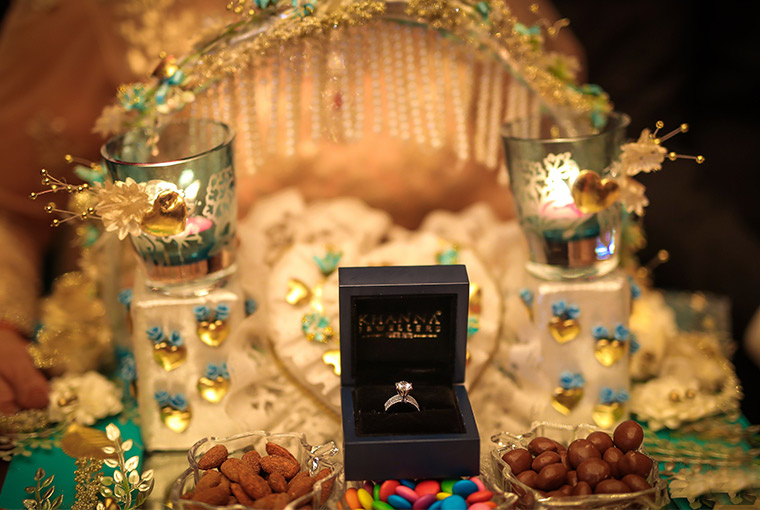 In most of the case, the rings are new, but if you are exchanging the same ring that the one you got on your proposal then it should be nice and shiny. It is always advised to get it professionally cleaned you can DIY by leaving it in half a glass of soda for almost an hour to make the stone look all clean and clear.
Do your research for some shots for yourself as well as the ring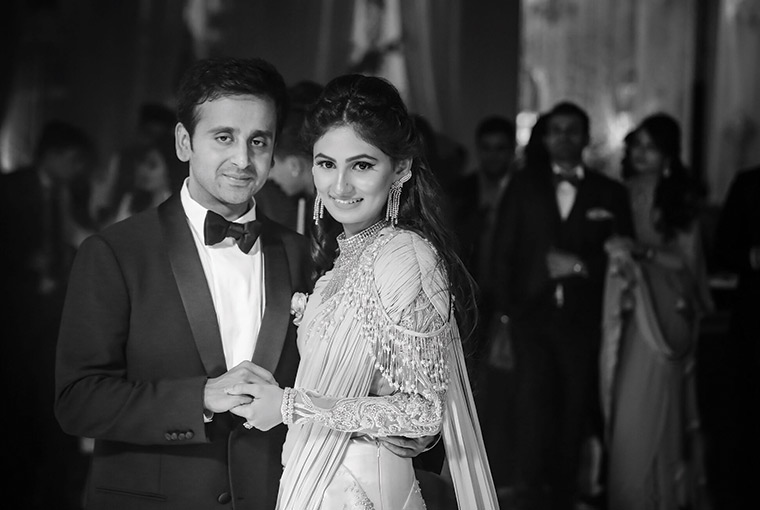 You really need to be aware of what kind of pictures you want for your engagement ceremony as well as the ring as you will be announcing it on the social media. This helps the photographer to take the right shots as per your desire.
Get your nails done
As the main focus of the photography will be your hands with the ring… so make sure there are no chips, patches or flakes on your nails. Your manicure or nail art should be on point, as it is something must go well with your look or outfit! Also, exfoliate your hands with a nice hand cream the night before.
Make sure about your stage décor
Get in contact with your wedding planner or venue manager about the décor of your stage as it will set the right background for your stunning pictures. Make sure it is being done as it was promised to you.
Figure out your entry 
Engagements are usually hosted by the boy's side, or whatever the case is, decide how you want to enter into the venue- with your family or with your groom to be. Plus, what song do you want to be played during your entry?
I hope these tips will help you to have smooth engagement ceremony with no room for any goof ups!