Udman, Greater Noida- Another Feather in FNP Gardens' Cap!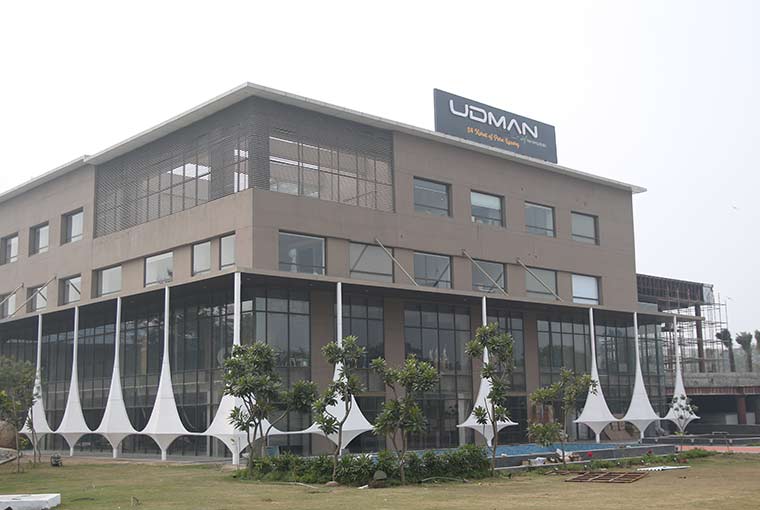 There is nothing in this world that gives us more pleasure than the addition of a new venue for our FNP World. After the success of our 10 venues in South Delhi Gurgaon now we are spreading our wings to a new location that is Greater Noida. Udman, Greater Noida will be opening its gates in the month for February for all kinds of social as well as corporate gatherings. It's a huge wedding resort with multiple venues and fully-furnished rooms that makes it a perfect place for residential weddings.
We always took great pride in offering the best of our services to all our clients as well as guests. Also, being the only chain with 10 venues under one roof, now we are working upon our newest property as we believe in giving the most extravagant spaces to celebrate your special occasions. Presently, this splendid venue is under construction to personify the term opulence.
The whole idea behind launching this new venue is to expand ourselves with better prospects. The whole venue designed with a vision of offering a perfect place for residential as well as destination weddings! The resort has 30 fully furnished rooms which are equipped with modern amenities to offer all sorts of comfort to our guests. The rooms are divided into 3 categories – Deluxe, Premium and Suites. It also has a multi-cuisine restaurant named U Kitchen, a board room named Ukti, a tea lounge named U Lounge and also a bar named U Bar.
The venue's spaces include 6 areas- 2 banquets named Unma and Ullas, one open space named Urvi, 2 lawns named Upvan and Udyan as well as a hangar setting named Utsav. The guests can host their wedding as well as various pre and post-wedding ceremonies in one place. All the venues are being constructed in full swing to match as per the standards of the industry. The fixed setup is also being done with all the splendid installations and props making it an opulent setting for weddings and pre-wedding functions.
It is a sophisticated wedding venue is noted amongst the most affluent places in Delhi NCR being an impeccable place to host your big day ceremonies, pre-wedding and wedding functions, receptions, baby shower, anniversary party, opulent gatherings and corporate events.
Here is some behind the scenes action from our new venue…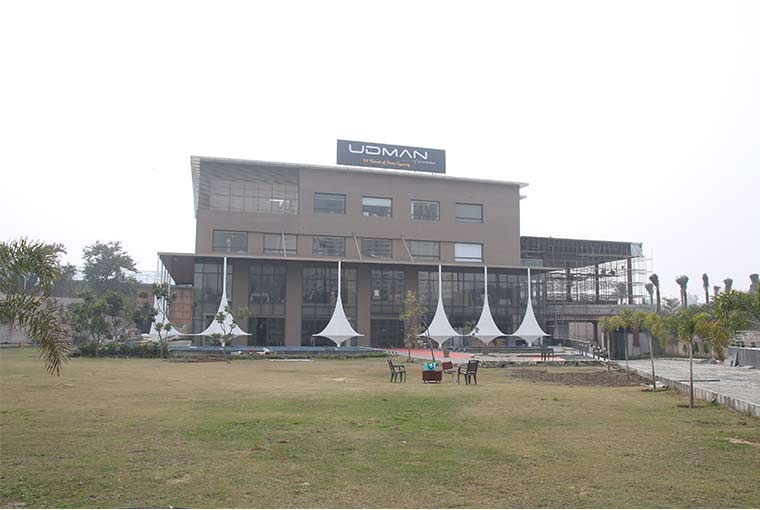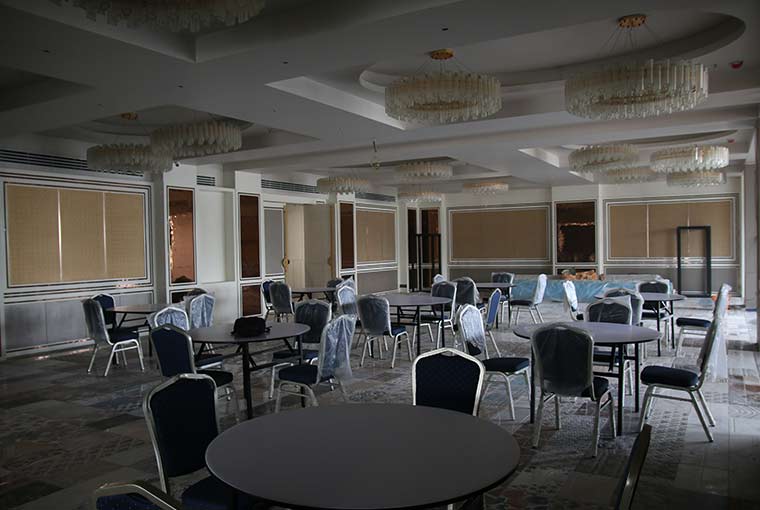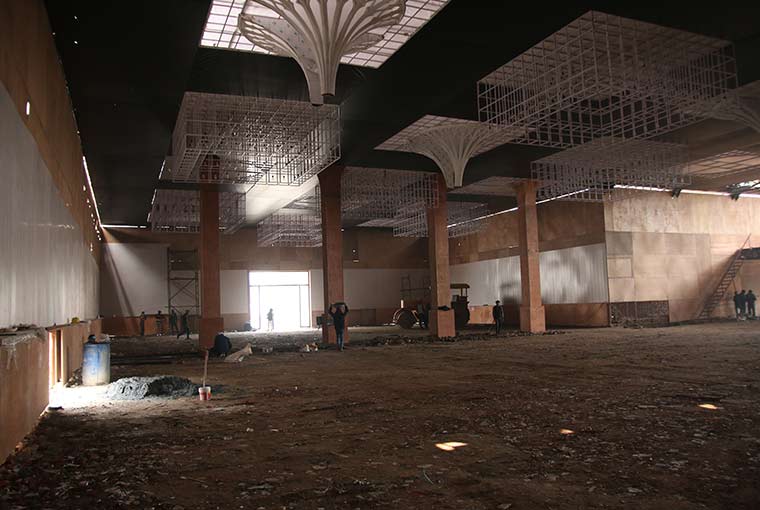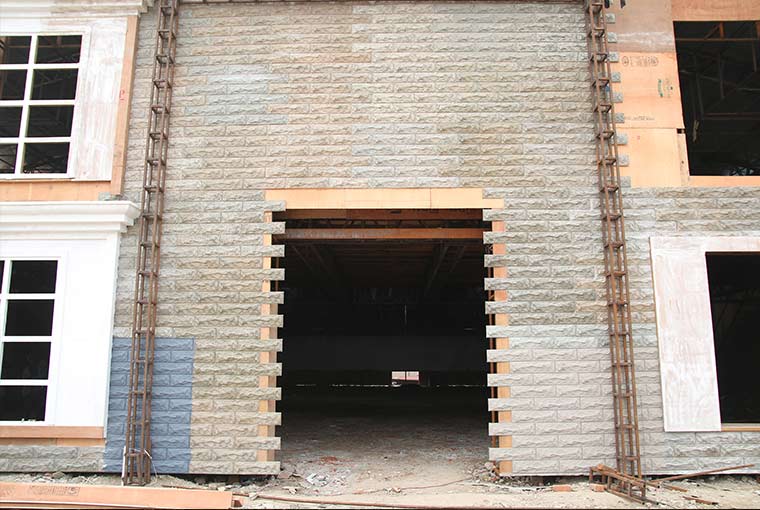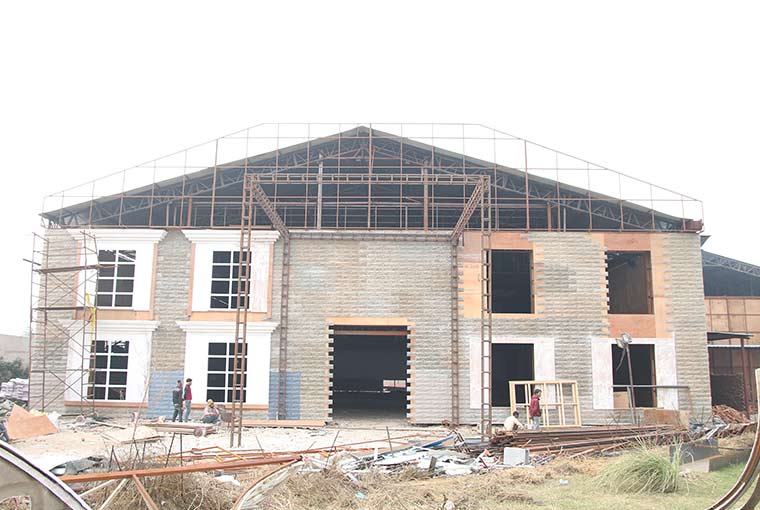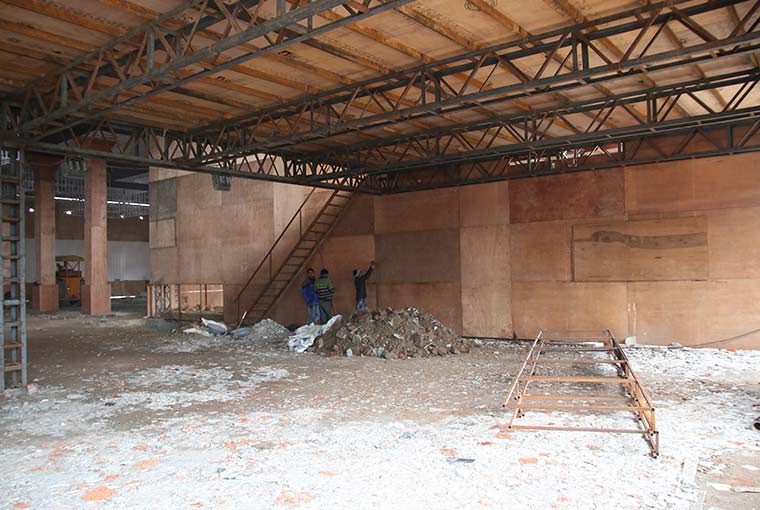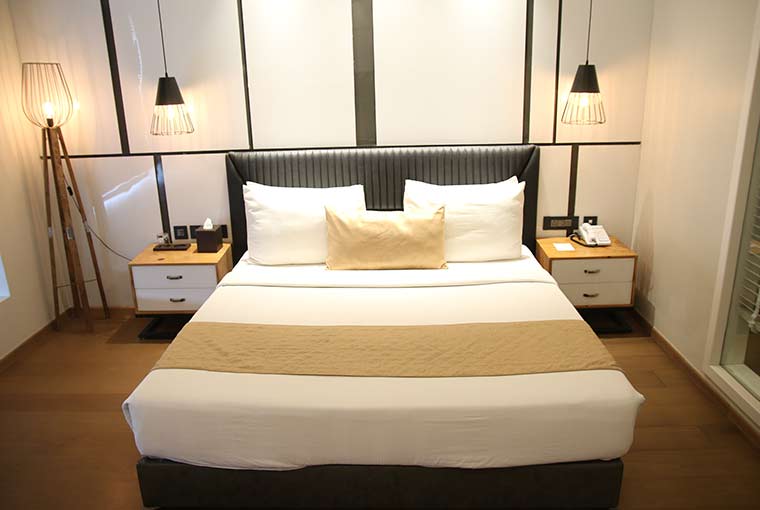 This is just a glimpse of it… stay tuned for the final pictures!