#LockdownWeddingStories: Wedding Conducted with only 8 guests in Coimbatore amidst Coronavirus Pandemic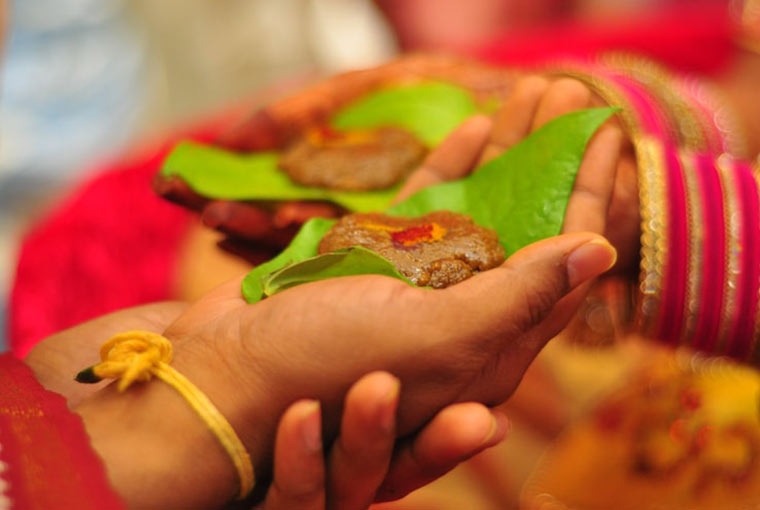 The current situation of coronavirus pandemic is affecting the whole world and we are all going with the motto of "We are in this together". As per the government norms, we are all following the lockdown to maintain social distancing for our safety. This has further resulted in cancellations as well as the postponement of all the social gatherings including weddings. The couples who decided on getting married in spring and summer weddings have gone for cancellation as well as the postponement of weddings. Though many couples have decided to go for a new date for the winter wedding season still there are many couples who decided to get married on their initial wedding date only.
Now, you must be thinking how is it possible to do this in this current lockdown situation. Previously, we talked about a couple who got married over a video call who won our hearts with their love. Another wedding story that took our hearts was a wedding conducted in Coimbatore with just 8 guests. This wedding was solemnised at an Ayyappan Temple on 26th April 2020. This wedding was conducted simply, with just eight guests that made it so noteworthy.
The wedding date was fixed nearly four months ago, even before this pandemic came into notice and therefore elders of the couple's family decided to go ahead with this wedding date though in a simple manner.
The groom P Ramesh belonged to Tirupur which is just an hour and a half from Coimbatore whereas the bride KV Gayatri hails from Coimbatore only. The couple took permission from the District administration who allowed only four people from each side to participate in the wedding.
Trust us, all you need is LOVE to get married!