What not to miss if you're a wedding photographer!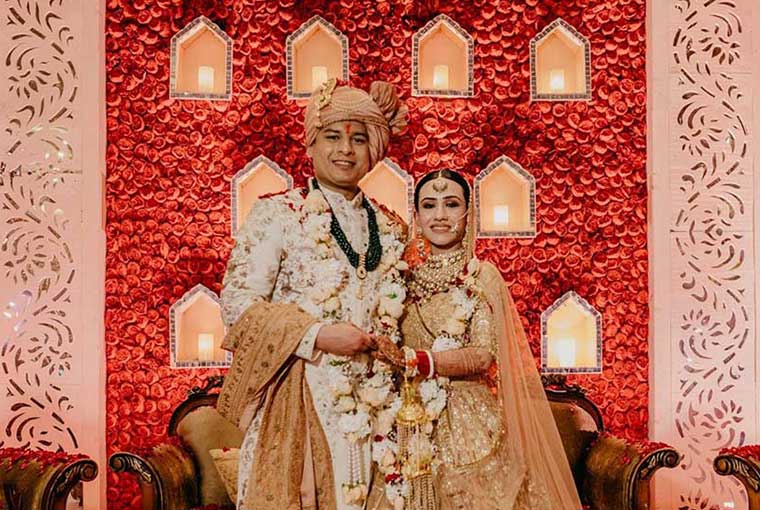 It's time to talk about the things you don't want to miss as a wedding photographer, and I know that there are a lot of wedding photographers out there or photographers that want to be wedding photographers who are always interested in creating art that can be shared with the world.
The Wedding Day – You know what, I'm thinking of keeping it a bit casual and raw today and just jumping up in where I need to be. It's the early start and we are at the "Bride preps" location.
So while my bride is getting ready, what I like to do is focus details on jewellery and the dress. Any items or accessories like shoes, perfumes etc. you know that are going to be utilised during the day, you just want to make sure that you capture them early enough to avoid stressing out. Sometimes the bride is already ready but on an off chance when they are not, this is important as soon as you capture before she puts everything on.
Shot list while getting ready
Wedding dress on a hanger/mannequin
Photo of engagement ring and bands
Bride's jewellery
Putting on veil
Groom fixing dad's pocket square
Dad pinning kalgi on the groom
Groom adjusting sleeves
Groom laughing with groomsmen
One thing I realized about Bride's prep, it's about telling a story. A story about how a Bride is getting ready for her big day. In most cases, her mom and sisters and friends help her get ready for the day. Capture this one per cent moment for her big day:
Bridesmaids first look
Bride alone
Bride with mom and dad
Father of the bride's first look
Bride with mom
Bride with mom and sister
99% of the time, the bride prep is not easy to shoot because it's affected by various elements like inadequate lights (make sure you have enough light), chaos, time-bound, unorganized space and backgrounds but anyways it's always fun and challenging to shoot such preps.
After the bride/groom's prep, I head for the main function where I try to capture the first look of them which is fun with all the décor backdrops. Just taking a few shots before the ceremony happens, I try to capture reactions, details, and as many moments as I can get. Try to take the bride and groom out for some fun photos and utilize the venue premises for all sorts of available backgrounds. Don't miss out on the baraat shots as they are fueling and entertaining with loads of fun happening. Indian weddings take a lot of time, and preparations cause of their unique diverse culture and traditions, just try to document everything. Capture cute reactions of the guests too.
Together
The first look
Bride & Groom
Bride, Groom, Bride's immediate family
Bride, Groom, Bride's parents
Bride, Groom, Groom's immediate family
Bride, Groom, Groom's parents
Bride, Groom, full wedding part
Ceremony
Venue shots
Wedding party down the aisle
Bride walking down the aisle
Groom's face as he sees the bride
Exchange of rings
The vows and traditions
The vidaai
"The Vidai Ceremony" is an emotional moment where the bride is saying goodbye to her friends and family members. It's emotional and I try to do my best and stand on the outskirts to make sure that I'm not getting too much up-close and personal, tryna get the key moments and reactions.
And that's it, guys. So thank you so guys for reading through to the very end. It's been amazing writing this and sharing my overall wedding experiences.
Read Also :-Best Wedding Venues in Chhatarpur  Shagun Farms