An Intimate Wedding with the Prettiest Wedding Décor
With millennials turning towards the newest wedding trends, there are so many things they are drifting away from. Nowadays they are more inclined towards having intimate weddings rather than celebrating their wedding with more than 500 people, they don't even know. All they desire is to have everything beautiful and create the most amazing moments with their loved ones. Such inclination has raised a bar for intimate weddings with a lesser number of guests, but still they want to have all things pretty for their wedding. To match up to such expectations, Team FNP decked up the Udman's terrace garden named Urvi for an intimate wedding for just 30 guests.  It was a close-knit affair, but it was breathtaking at the same time.
The terrace garden was decked up with the most beautiful elements and it had the prettiest décor for the wedding. The Urvi's décor was designed on the lines of the theme of a wedding in paradise that can look like a total fairy tale setting. It was a modern affair with flowers everywhere to create a whimsical setting for the wedding.
The key highlight of this décor was its vedi which was adorned with a large number of flowers such as drooping orchids, phenolopsis and bunch of hydrangeas. There were also chandeliers hung between the flowers to light up the modern pheras around that spectacular vedi. There was a couple of seating area as well that also had a stunning background studded with the flowers. Even the entrance was given a modern touch with beautiful installations to make it look like a perfect setting…
Here are some images to show how the whole décor looked like!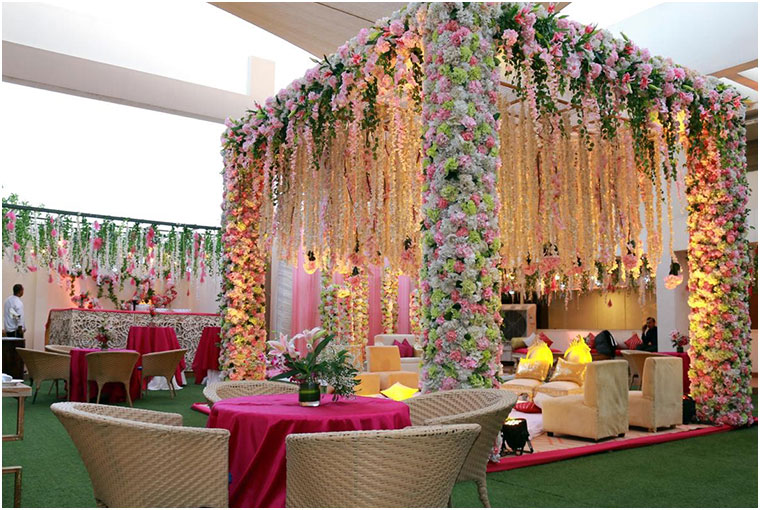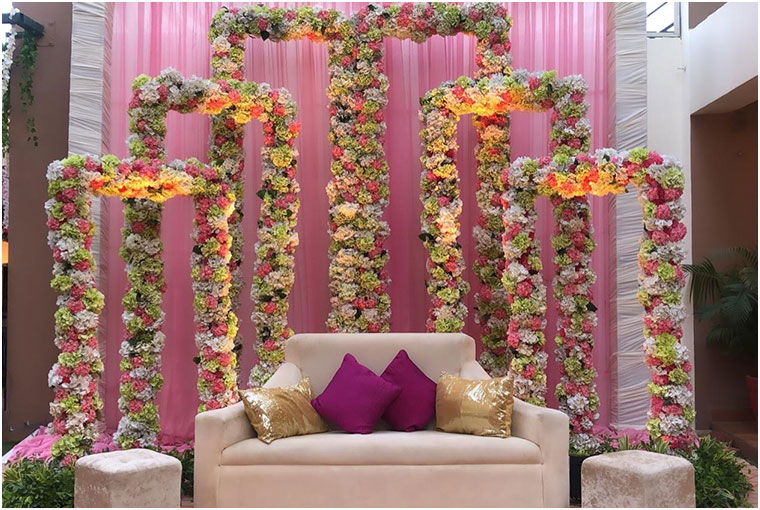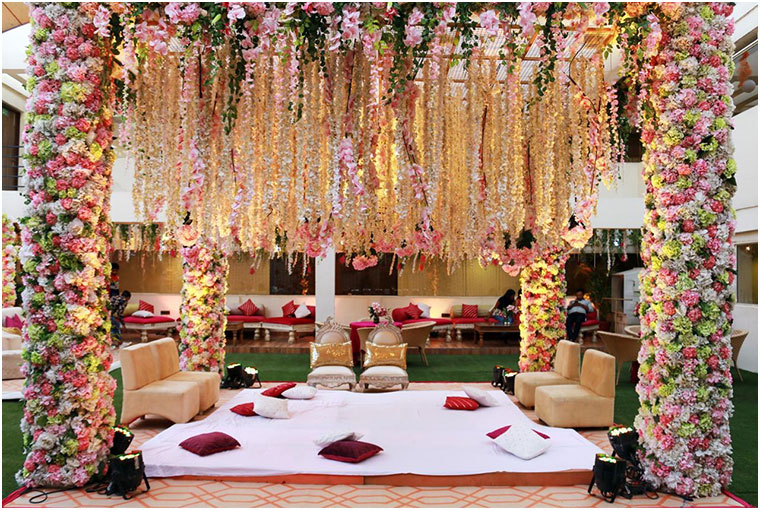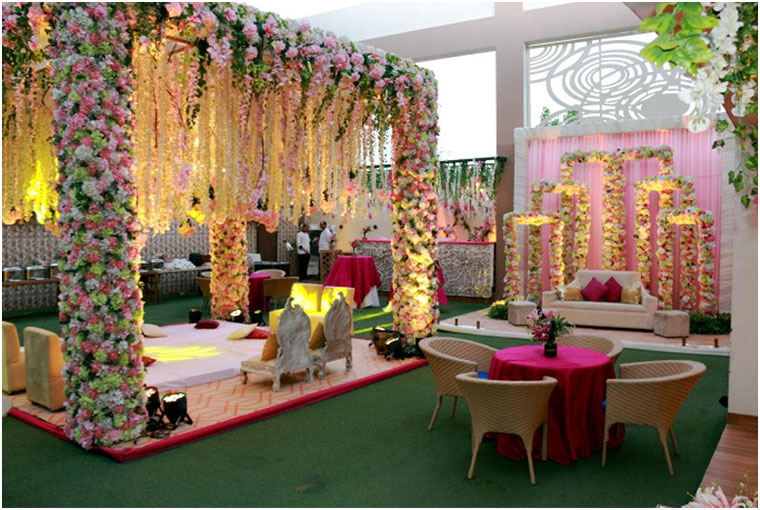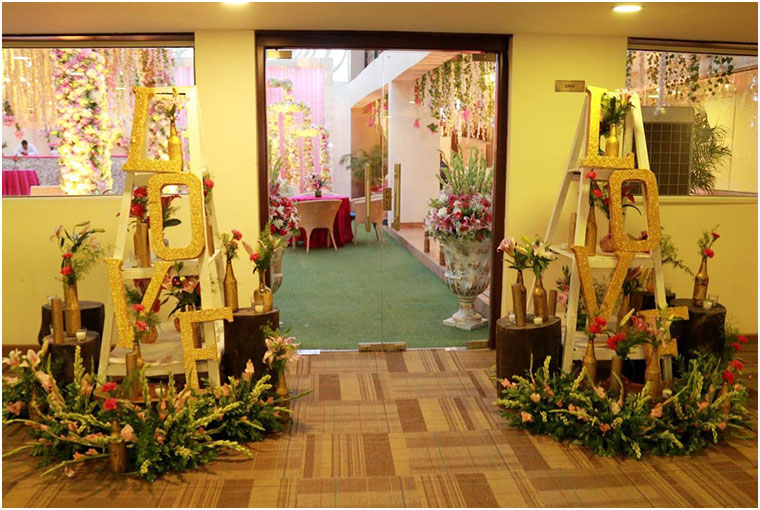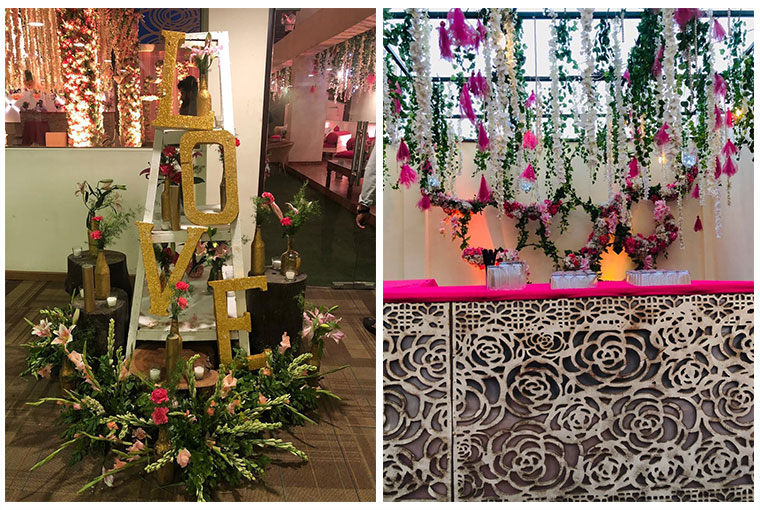 The decor looked more mesmerising than pictures… The setting was gorgeous and the pictures would not be able to do any justice.
Also Read : A Perfect Theme For Summer Weddings!