Bad habits that can affect your marital life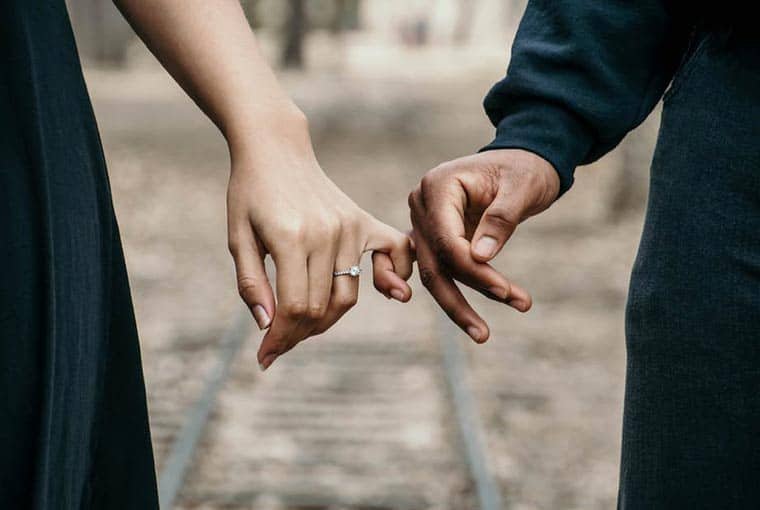 We all have dreams of having the most beautiful wedding but with that, we should also pray for a peaceful, loving, and harmonious married life. But there are certain situations in life that divert our attention and causes us to lose focus on what's most important in a relationship. You have to keep the romance alive in your relationship to keep it healthy and for that, you need to incorporate some beneficial habits and also avoid anything that can that lead to arguments. There is a need for healthy daily habits to bring positivity and maintain a solid relationship. Your marital life should have positive interactions to keep a good balance of inevitable negatives and the positives.
To do that, you need to avoid some habits that are necessary for the betterment of your marital life.
Not Appreciating each other regularly
Couples who lack this, risks of having a negative impact on their relationship which will further lead to conflicts. Appreciation, acknowledgement and fondness act like the muscles that take time to build but are the strength of your body. Find out the aspects of your partner that you can express in order to build that muscle to make your relationship stronger.
Not spending time with each other
The new-age couples tend to think that when you are living together, then it is automatically counted as spending time together. But things don't work that way. Watching Netflix together might not suffice as quality time together even if you do regularly. Instead, opt for dinner dates or going for a staycation where you could communicate and spend quality time together. Trust us, even if it's 15 minutes spent while sipping a cup of coffee together without other distractions can make your bond stronger.
Not Setting Boundaries
Inviting over friends and relatives often can be a wonderful thing and help you to have a good social life but things can be a little different when you have someone else in your life. Then some boundaries need to be set as per the comfort of your significant other. You can be a god host but you don't have to be like that all the time. Setting boundaries is really necessary when it comes to sharing things with your friends and family especially about your partner and relationship.
Fighting Unfair
Fighting over silly things is the quickest way to ruin your relationship. Bringing something irrelevant from the past and arguing over it about who was right and who was wrong is one of the most harmful things to do in a relationship. You should always communicate when your partner did something that you didn't like but bringing it in a fight can make things worse as words hurt the most.
Unrealistic Expectations
Higher expectations have the ability to ruin your relationship. Therefore, it is advised not to hold elevated expectations that they can never achieve as it can lead to disappointment, anger, and resentment that can further cause disbalance in your relationship. It's really important to have realistic and achievable standards for your partner. Your partner needs a supporting system, coach, not a critic.
Just keep these in mind to have a blissful marital life.