#FNPGuides: Ways to be Supportive Even When You Disagree with the Couple's Wedding Ideas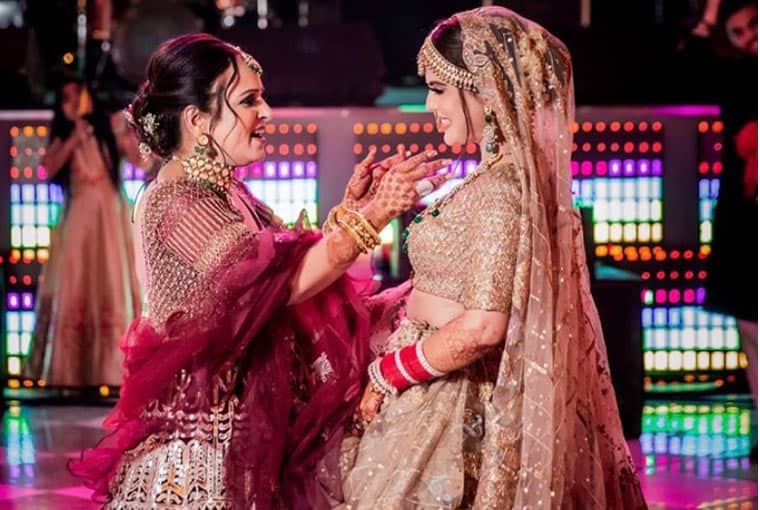 If you're the mother of the bride you must have dreamt of your daughter's with all the pomp and show while keeping it traditional yet magical. But, what if your daughter has got some other plans? Or if you are you're the mother of the groom, and you want to do something really extravagant for your son's wedding. But, he wants something subtle.  While planning your daughter or son's wedding you need to keep in mind that though you must have planned a wedding before but this wedding is theirs.
You must have been their guiding light all their lives, therefore it may make you feel a little weird to say nothing to their decisions and agree to all of them. Also, they are adults and it doesn't mean that they are doing something wrong if they are not doing what you wanted at their wedding.
Here are some tips on how to show your unwavering support to your son or daughter even if you're not entirely on board with their wedding plans.
Believe in them
There are chances that you don't like the venue chosen by them as they have something particular in their mind or they don't want to spend so much just on the venue. Or there are chances that they added more of international cuisines to the menu rather than all Indian. And maybe they don't want a certain type of decoration or colour in their wedding functions due to some reasons. Just try to know the reasons for their decisions and try to understand the intentions behind their decisions.
Share your opinion only when asked
We totally understand that you would have loads of opinions and things about the wedding decisions but we would suggest you have a lot of self-control and only offer your thoughts on certain things if they ask.
Always remember, it's their wedding, not yours
This is the main reason why they will get to make all the decisions about their wedding. Some decades ago, parents used to make all the decisions regarding the wedding but now the time has changed. It's the bride and groom who choose almost everything about their wedding.
Please, don't use money as a leverage
In India, usually, all the wedding expenses are taken care of by the parents especially the bride's but please don't assume your financial contribution will automatically give you the rights to make all the wedding decisions.
We hope you will keep your calm and help your children t have the wedding of their dreams.