How to make a perfect bridesmaid's DIY gift box?
Your bridesmaids are not only your best friends during the wedding but also your support system on your special day. Every bride has a tribe that looks after her needs during the ceremonies and every bride has a dream of having the perfect entourage to have her back. They make sure that you have a good time and feel your best through all the wedding hassles and responsibilities. There is only so much you can do to thank them for their hard work, but you can make sure you appreciate their effort by making the perfect bridesmaid DIY gift box.
The best way to hand out these gifts boxes is at your bridal shower. There are several luxury banquet halls in Delhi that will make the perfect bridal shower venue for you. This guide will help you create an appropriate DIY gift box for your bridesmaids to ensure they feel loved and blown away by this extra effort. A gift box with the following products can bring a smile to anyone's face.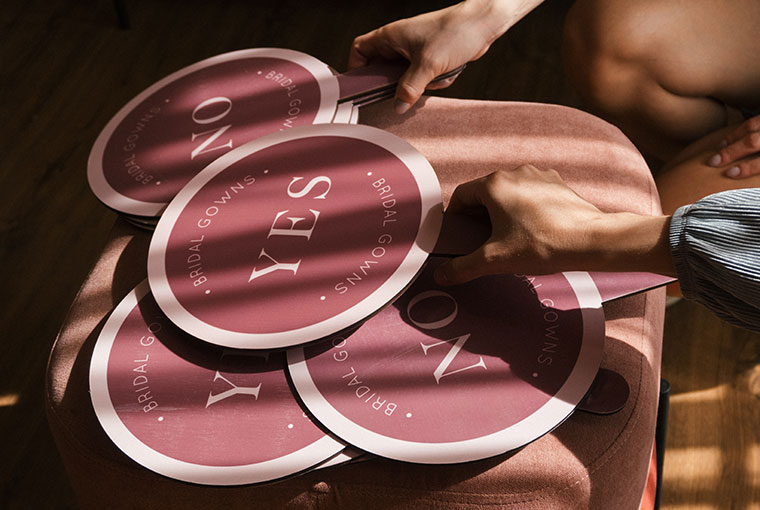 Matching outfits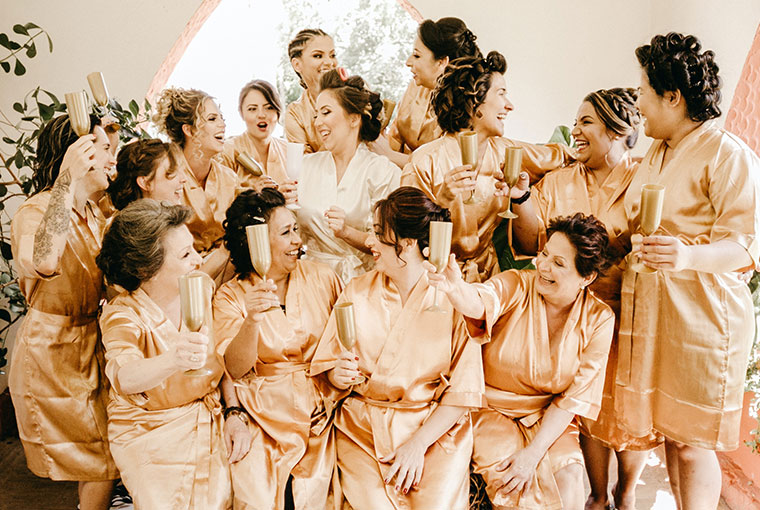 Don't we all love it when we are twinning with our best friends? Matching outfits can never go wrong in a bridesmaid's squad. T-shirts, spaghetti tops, or dresses can be customized with the names of all the bridesmaids and handed out to them to wear. Usually, brides also get fun slogans customized on the outfits that say, "Team Bride" or "Bride Squad".
Tiaras, hairbands, or accessories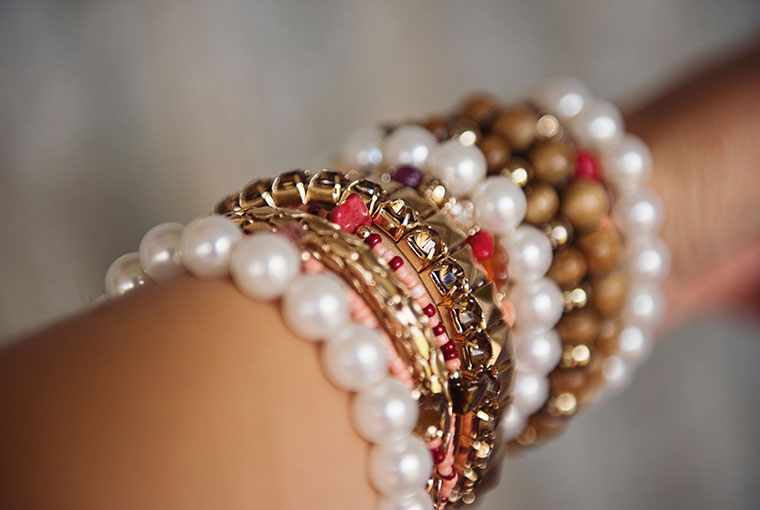 Matching hair accessories, bracelets or any other kind of accessory will be an added touch to the overall bridesmaid attire. Some accessories can be customized based on their names or in different colours. During photoshoots, the bridesmaid's squad can wear matching outfits and accessories to look like a bride's ideal dream team.
Bridesmaid survival kit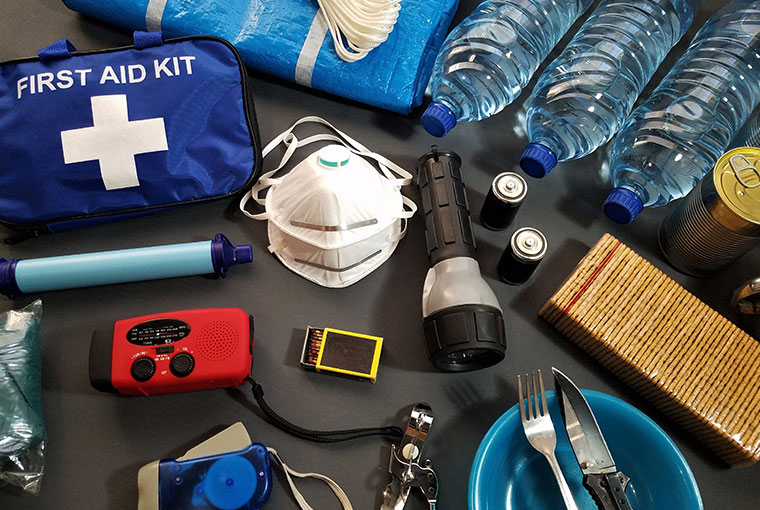 Every bridesmaid's squad deserves a survival kit that can help them stay efficient and active throughout the wedding functions. These survival kits started as a tradition for all the guests at weddings, to help them recuperate from the functions. However, it's always a good idea to create a special survival kit for the bridesmaids and to let them know that you care about them. These kits include necessary items such as a hangover cure, eye mask, energy drinks, pain relievers, refreshing drinks, must-have accessories (sunglasses, facemask, sanitiser, etc.) and some snacks. Survival kits can be customized based on personal interests and ideas.
Must Read – Some Expert Beauty Tips for Indian Wedding Makeup!
DIY bottles or cups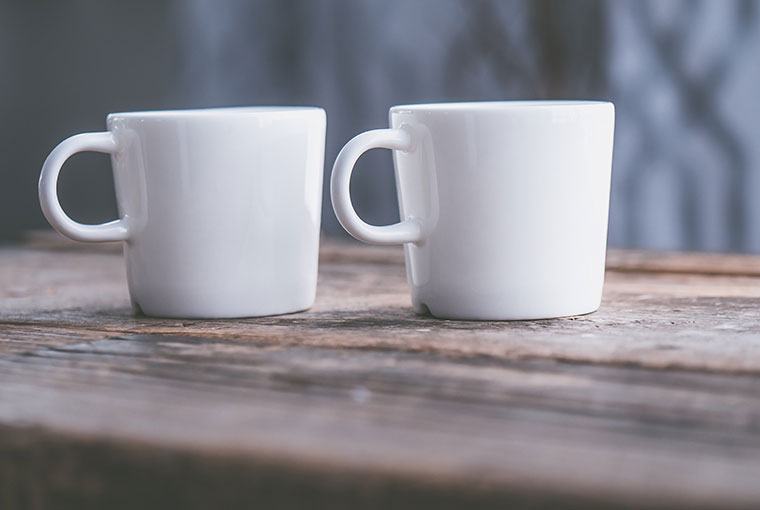 Customized bottles that are glittery, floral or with any other design can be a great addition to the bridesmaid gift box. Each item can be customized with the names of the bridesmaids. This can be their go-to cup or bottle during the wedding functions and a great way to show off their bridesmaid title.
Snacks and drinks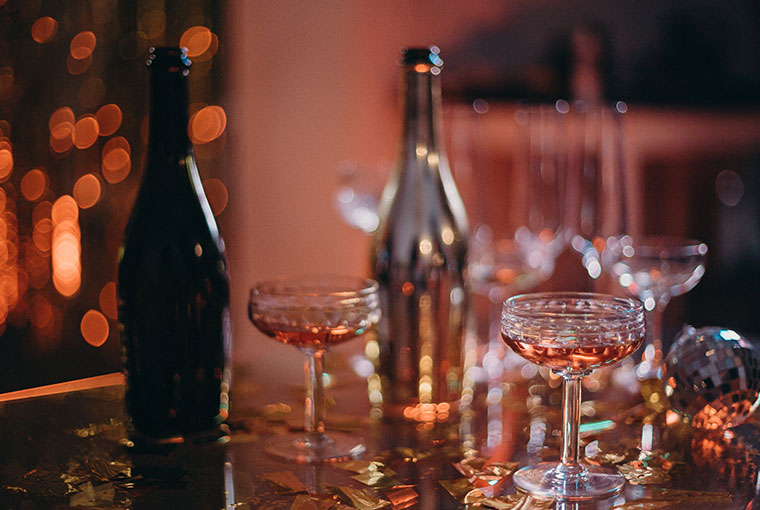 Who doesn't like to receive a bottle of champagne? Each gift set can contain a bottle of wine or champagne or any non-alcoholic drink based on your preference. This is something that the bridesmaids can consume immediately. Additionally, you can add some snacks or sweets to the gift box to offer them something to munch on.
Pouches or cosmetic bags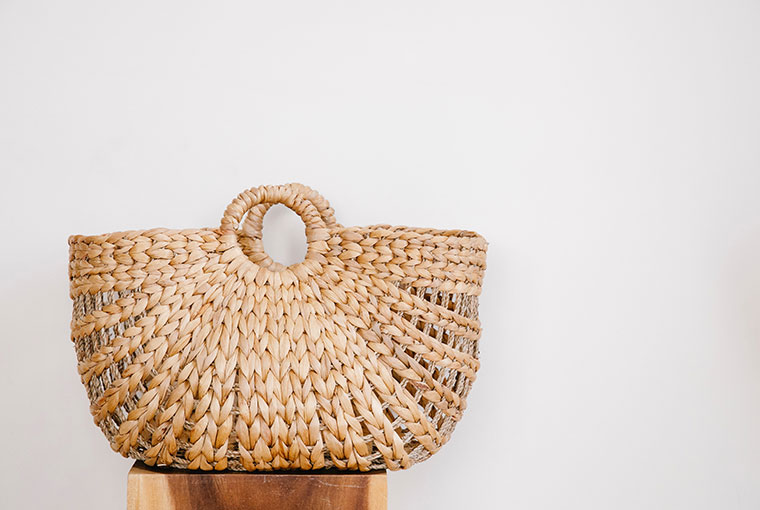 A small sleeve or pouch with customized names is a great way to let your squad that you are thinking about their needs also. This is an essential item as it can be used as a make-up bag or just a handy pouch to store all your essentials during a wedding ceremony.
Self-care products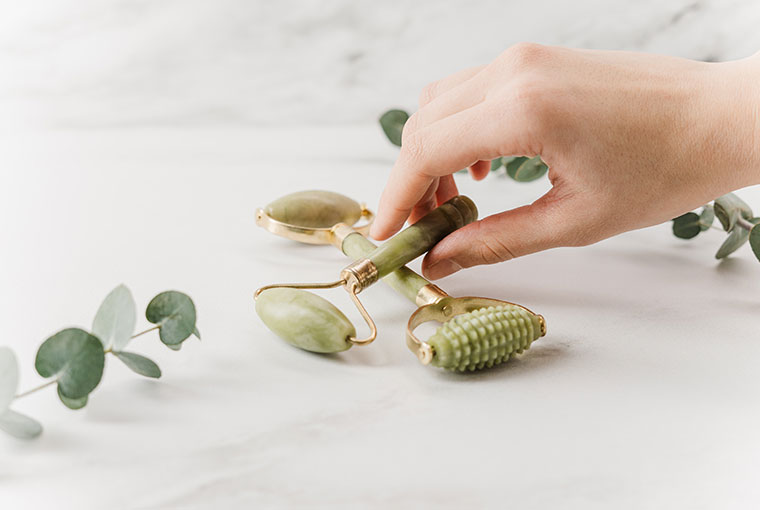 Self-care and having fun should go hand in hand. Adding products such as lip balms, sunscreens, moisturizers, hydrating hand sanitisers, face masks, energy boosters, etc. will help the bridesmaids recuperate from the hectic schedules. A self-care session is a way of showing the bridesmaids that you care about their beauty regimen and their health.