How to spend some quality time with your siblings before getting married?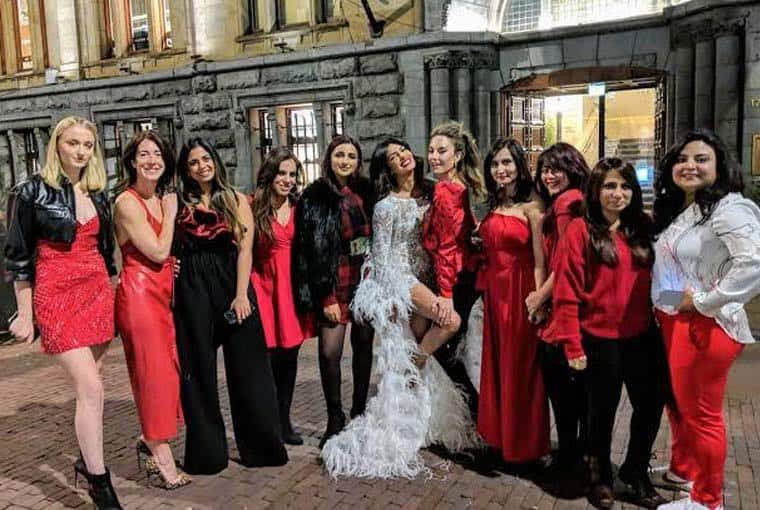 Our siblings are our first best friends as well as our first enemies. The bond we share with them is very special as compared to any other relation. You have spent your childhood with them, shared all your secrets and what not… After all that childhood madness, then the day finally arrives when you are about to get married and leave for a new home.
Being the bride-to-be, things would be really emotional for you as well as your family too especially your siblings. Plus, in all that wedding prepping and celebrations, you must be wanting to spend some quality time with them. So, here we are with some suggestions on how to make the most of days left with your siblings…
Scroll ahead, read ahead and have a good time!
Game nights!
You must have spent all your childhood with them playing so many games with them. Get your hands on some interesting board games, playing cards, UNO, Jenga or even play station games to have a good time with your siblings as well as your cousins.
A fun pre-wedding shoot with them
Pre-wedding shoots are not just meant for the couples nowadays. You can get a fun pre-wedding shoot done with your brothers and sisters or even your cousins. Add a little quirkiness with unique poses or fun props to make it more fun or crazy.
Organise a house party with them
Partying with your siblings or cousins will surely make some crazy memories before you get married. As in this COVID situation you can't go out and party therefore a house party will surely a good idea to celebrate. Just have some drinks and dance all night with your tribe to make it a memorable time.
Prepare a meal together for your family
Cooking is one the best ways to bond. So, get into the kitchen together and cook a nice meal for your family. You will surely love this "family time" by cooking and eating together. Take the charge of the kitchen try your hands on some new dishes and desserts for your family.
Shop together
As there is wedding then shopping would be one of the top priorities in your lives. Be it going to the stores or picking something online, do it together so that you can spend much of time together and even get honest opinions before buying anything for the wedding…
This is a quarantine list… if things would have been different then you can go on vacations and enjoy spa or salon sessions together!