Latest Trends that are Stealing the Show this Wedding Season!
The wedding fraternity is continuously coming up with really fab and amazing ideas. Each and every year as the wedding season approaches, there are some of the new 'winning elements' that can be spotted that steals the show. The last year was filled with so many unique trends like floral kaleera, bird cages and many more things. Here are 5 wedding trends that will definitely take 2018 by storm! For a wholesome feed of latest trends  you can also have a look at FNP Gardens' Instagram page…
Breathtaking Bridal Entries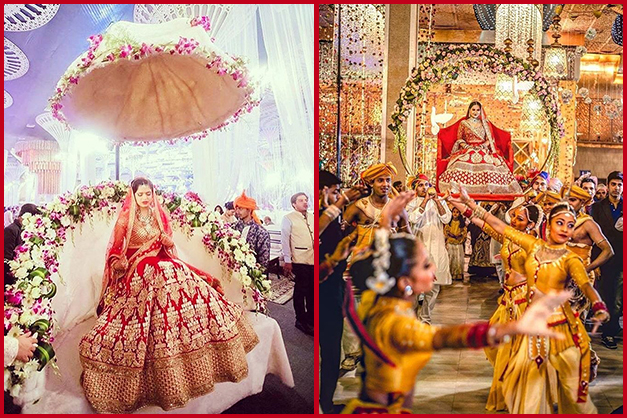 No doubt, Bridal entries are meant to leave an impact! Nowadays, brides are getting extremely creative with their entry into the venue. They make sure everyone not just notices, but even remembers their bridal entry. Above is a glimpse of some royal entries.
Astounding Wedding/Engagement/Reception Cakes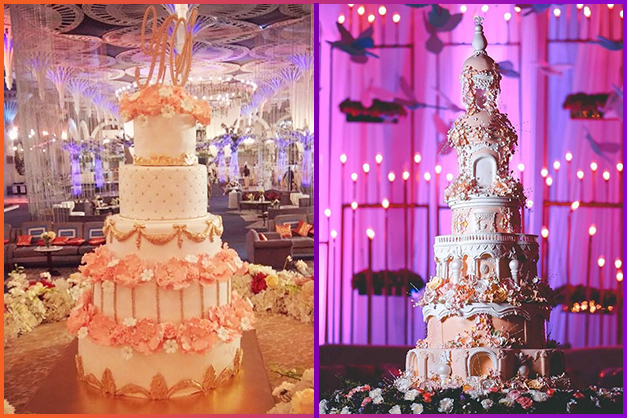 The wedding, engagement or reception cakes have got onto a whole new level. The cakes trending right now are embellished and are designed as per the theme of the event.
Unique Bar Setups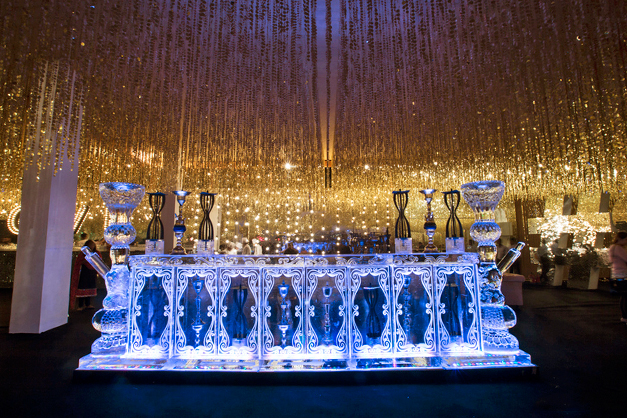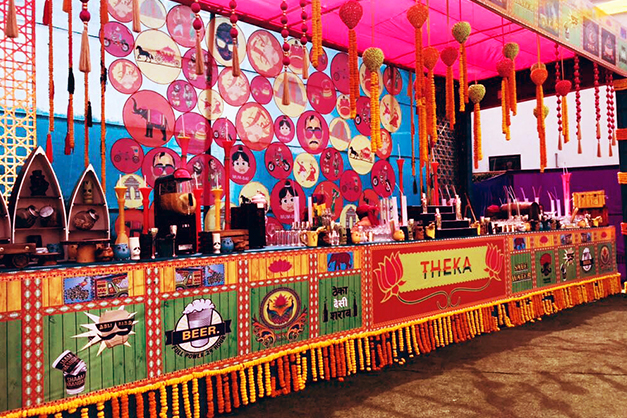 Bar setups are huge this season for their ability to be a party-starter. They are indeed the most crowded part of the wedding venue. Therefore, wedding planners are coming up with new, unique as well as quirky ideas for designing the bar setups. Above are some amazing examples of trending bar setups.
Splendid Couple Stages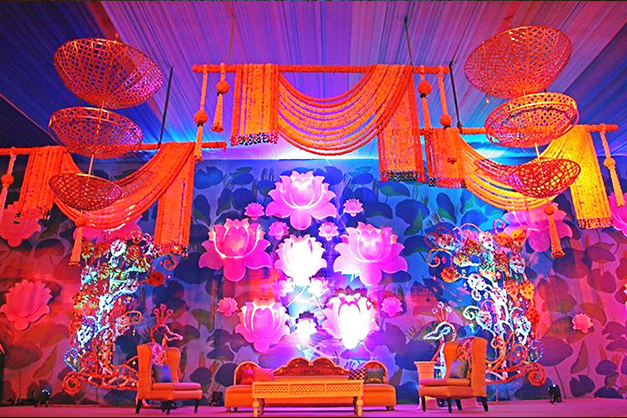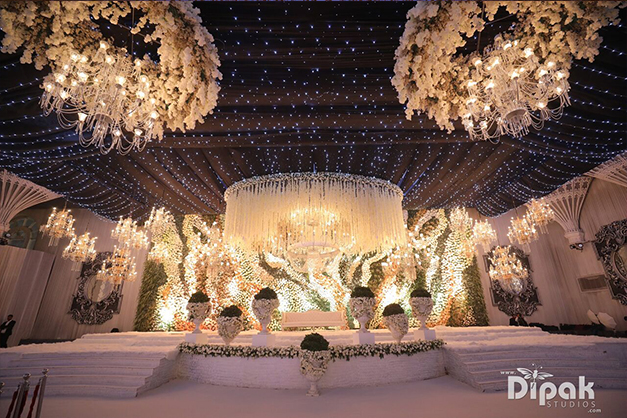 Couple stage is undoubtedly the main highlight for setup whether its the engagement, wedding or even a reception. As it is also the most photographed area of the venue, thus it has to be perfect as well as really attractive. Take a cue from the above images to have an idea, how they should be…
Fairytale Passages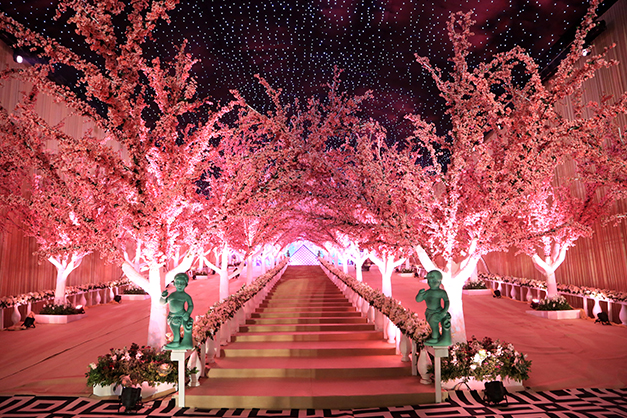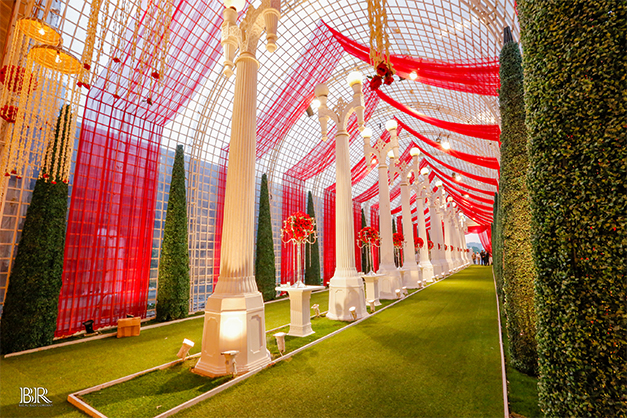 Passages are basically the entry into the venues. So they have the ability to cast the first impression about the wedding. Many wedding venues in Delhi have grand entries that are all glammed up to look like a fairytale passage. Just have a glimpse at the images showcased above so that you can understand, what we are talking about…
Also, Check Out : Nothing Else Inspires Us More Than The Words Of Appreciation