#PostWeddingGuide: How to maintain a healthy relationship with your in-laws?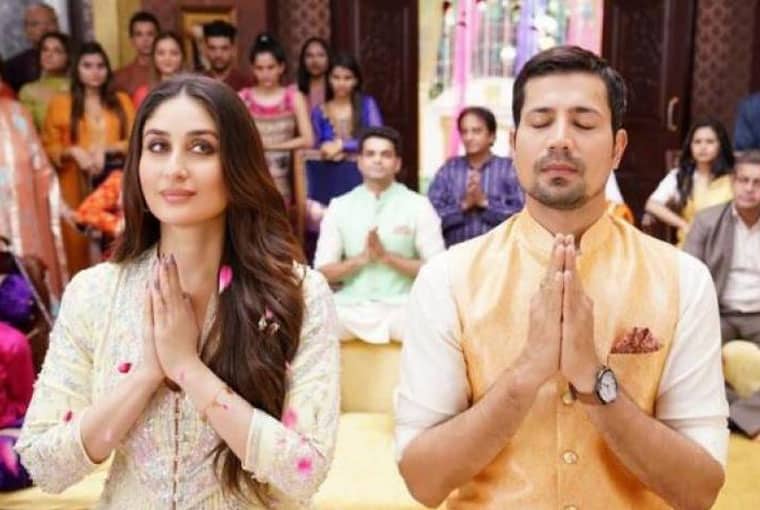 Getting married is one of the biggest decisions of someone's life. Having a new family in lives makes it a bit difficult for the newly-weds. The navigations of new relationships with your in-laws may seem like hard work. Plus, being your own person for years may need a little rewiring to get settled in your new life. For some people, the new dynamics are difficult to handle but that doesn't mean you got into something unhealthy. There are some instances when people may get annoyed with some interferences or may feel a bit sidelined.
If you can relate with these then here are some tips that will help you built something stronger with your in-laws.
Being understanding
You can have our word on this that you will be comparing your in-laws with your own parents many times. But, trust us it's not at all a good idea. You need to understand that not everyone is the same and everyone has their own cultures and practices. You need to accept their way of living which will help you to accept them. 
Efforts go a long way
Your in-laws are your spouse's parents and they are his everything so you have to respect them. Above all, you also have to make efforts to indulge with them. You can have game nights, go for dinners or celebrations to be with them and get a better understanding of their dynamics.
Some healthy boundaries are a must
In every relationship, maintenance of some healthy boundaries are really important but with in-laws, it matters a bit more. You need to communicate with your partner honestly about things that made you uncomfortable, or what kind of understanding you require so that you can come up with something you both can agree upon.
Keeping your relationship separate from your quotient with your in-laws
This will prove to be a really important thing to maintain at home. This status quo will help you go in the long run. You have to keep your re relationship with your partner and your relationship with your in-laws separate from each other. You need to keep in mind how complicated things get with your in-laws, you aren't married to them.
Communication is really important
Communication is certainly the most important component of a healthy and happy marriage. Being open and honest goes a really long way. Even at any uncomfortable situation try to have a word instead of being aggressive, passive-aggressive or avoidant.
Don't take things personally
This tip will surely make you live happily after. Just keep one thing in mind- "To err is human". Everyone has their own understanding of things and show them empathy.
Always remember that new relationships will take time to adjust to, you'll get used to it…