Some Nail Mistakes to Avoid on Your Wedding Day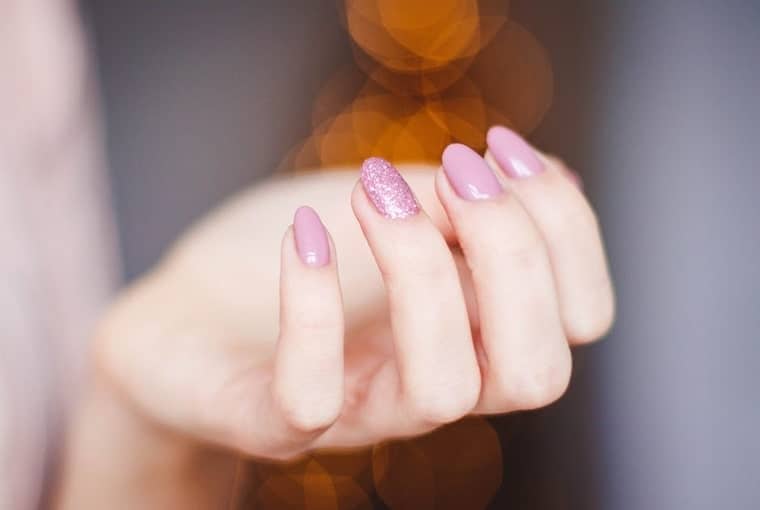 Nails have become an integral part of every bride's beauty regime. Getting those perfect nails with the right shade or art is a task as getting perfect nails for the wedding task is really important. Your hands will be a part of various close-up shots of your hands where you will be flaunting your ring, therefore, they have to look all pretty and properly manicured.
Whatever you go for your wedding be it subtle, soft pink or something bold and glittery, just follow these wedding day nail tips that will help you totally nail your wedding day nails.
So just read the on these tips to prevent any major nail blunders on your wedding.
Don't get them done more than a few days in advance
We all love gel manicures as it makes our nails look all pretty making them look all fancy. They not only look gorgeous but it also lets you stay carefree from chipping. They are literally a dream come true. Though they do lose their shine and lustre after a while.  We would suggest you get them just one or two days before your wedding day to avoid any wear and tear on the D-Day.
Don't opt for too long
Be subtle with the length of your nails too. Long nails may look fancy but if you are not used to acrylics, then they may be more difficult to handle. As it's your wedding day, therefore, we would suggest refraining from experimenting or go for longer nails after some time to see if you can carry them. Go for medium-length nails in almond, round or square shape as they not only look beautiful but also easily manageable.
Don't hesitate to test multiple shades
While shopping for your wedding dresses you must have tried multiple attires to see what looked best on you so why not different shades of nail paint. Just like lipsticks and fabrics, there are certain shades that look better on different skin tones. Bridal nails in India are all about bold colours and glitter but there is no harm in trying out subtle shades on your Big Day.
Also Read – How beneficial are hair masks in the months leading up to your wedding?
Don't forget to take care of them at home
We know that your nail technicians did an amazing job, but that doesn't mean your nails don't need maintenance at home. You just can't damage them and then come to the nail studio and get them fixed in an hour. If you are one of those who bite their nails then you have to really have good control on yourself so that your nails look all pretty till your wedding. Also, keep in mind that peeling broken nails and picking at hangnails can lead to infection, so be careful. Get a cuticle cutter that can help you keep your nails look picture perfect.
Don't get too OTT with your nail art 
We all love our nails to look different but if you are not one of those who likes glitter and applique then don't go for it on your wedding day. Instead, go for something classic or tried and tested that looks gorgeous on your nails.
Don't go crazy over a chipped nail
Polished nails are very much prone to chipping but trust us it isn't the end of the world. You can go to your nail salon or use the tip of the brush to fill in the hole, then apply a second coat of polish and finish with a thin clear topcoat to fix them.
We hope you would avoid these so that your wedding nails look all pretty on your D-Day!