Things that couples should do after tying the knot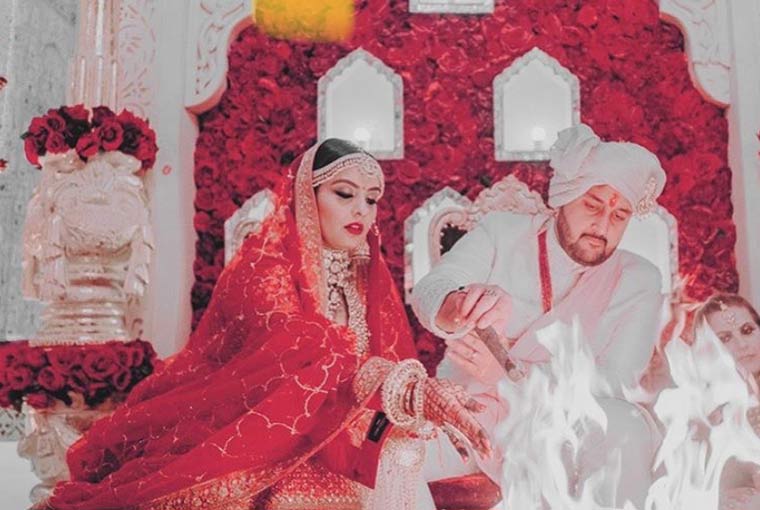 It takes months to plan the wedding of your dreams and the celebration itself gets a bit hectic for the couples. After all those celebratory days, you will be getting the true picture of your life beyond that celebration. You will be getting a reality check of what your life would be after tying the knot with your partner. The months immediately after the wedding ceremony and celebration can often be a bit strange transitional period for the newlyweds, especially for the brides.
Here are some tips that will help you begin your married life on the right foot…
Relax and take care of yourselves
After getting engaged, your life will run on a very different path than usual. From that moment, you will have a partner, a new family to bond with and so much on your plate to plan your dream wedding. Amidst all that, we strongly advise taking some time to breathe and relax. Planning and curating your D-Day can be really overwhelming, therefore both of you should take some time to recharge yourself to have a soothing beginning of a new life. Also, every person has a different way of relaxing, so make your partner aware of your needs and do the same for your other half too. Both of you would require to start your marriage with a fresh headspace so relaxing and taking care of yourselves is really important.
Get done with your logistics
Most of the couples set off for their honeymoon immediately after the wedding, but we would suggest you get done with your logistics first before departing. You can delay your honeymoon a bit so that you can settle all the bills, thank you notes or sending favours to those who weren't able to make it to your wedding. All the additional post-wedding logistics will help you bond as a couple and on top of that, you would be free to enjoy the honeymoon without any stress of post-wedding tasks.
Have fun with your partner
After the ceremony, your happily after begins with your partner. That is why it is suggested to spend some quality time together by going on some date nights especially during this early married life. It is quite natural for brides to feel a little empty after the wedding planning and celebration. So, you can go for some interesting date nights, like going for dinners, clubbing or drives that will keep you both busy as well as help you to build a strong bond with each other.
If you have any more ideas, then do tell us in the comments below…