Why you should rent your bridal lehenga instead of buying it?
Every girl dreams of wearing the most stunning outfit on their wedding day and this needs a lot of efforts to find the right one! The first thought that crosses everyone's s mind is to buy it or rent it for the big day? Though everyone desires of buying the most amazing lehenga from a popular designer store or brand this certainly leaves a dent in your pocket and you have to stick to the budget. Above all, purchasing a lehenga comes with the and responsibility of storing it in the best possible way. So, why to go through so many hurdles when you can just rent it? We totally understand some of you brides-to-be must be thinking
rentals to be controversial but trust us it is a practical approach.
So, here are some reasons that will prove that renting your lehenga is a wise choice as compared to buying an expensive lehenga…
You won't be spending a BOMB!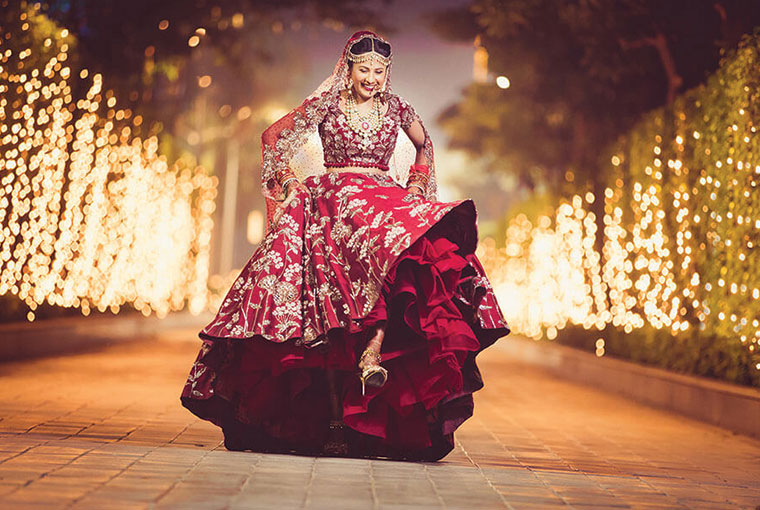 Spending thousands on renting your wedding lehenga is always a better idea than blowing up lakhs for buying it. We totally understand, that you want to wear something from Manish Malhotra or Sabyasachi on your wedding day which will cost you lakhs. But now you can rent their designer bridal lehenga, in just a fraction of the cost.
You can use the money for something else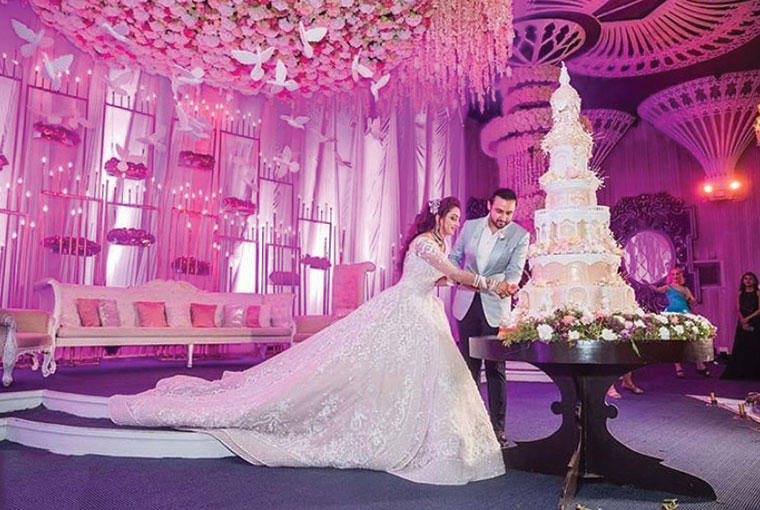 With the rental approach, you will end up saving a lot of money. So, you can easily put that money is some good use. You can also use them for splurging on your honeymoon or any other wedding service such as décor which will make your wedding look more dreamy!  You can also level up your catering menu!
You may not need to wear a Cheap Knockoff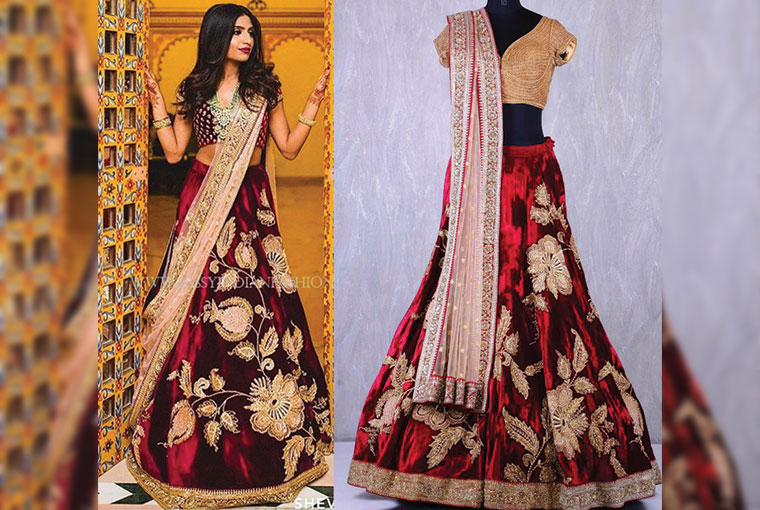 It is a common trend nowadays when brides go for a 1st copy of the particular designer piece from Chandni Chowk. These knockoffs are way cheaper but they have the beauty of the original one! This may be a bit embarrassing for you to flaunt a cheaper version of some popular design. But if you go for the rental, then you will get to wear the original lehenga and that too in the fraction of the real cost.
No stressing about storing the lehenga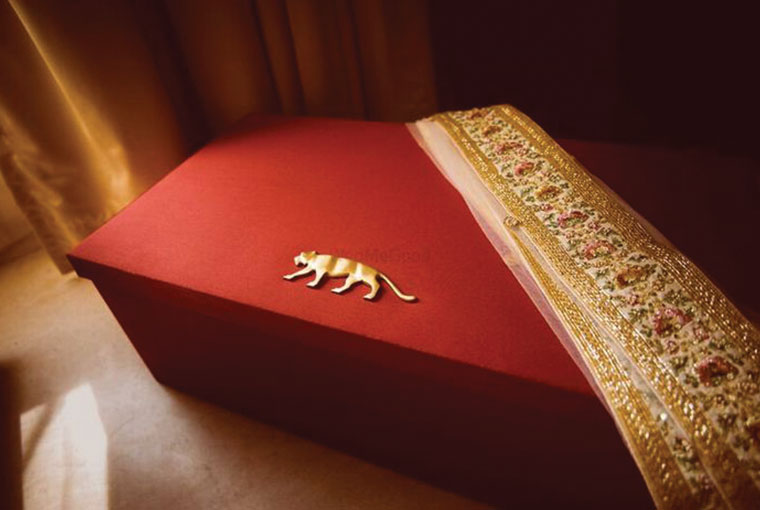 An expensive designer lehenga will require a lot of aftercare. These lehengas are made of different materials with intricate embroidery on them, therefore each kind needs special aftercare. For example, silks need to be stored in muslin cloths and embroidered pieces need to be placed in boxes without any jagged edges to ensure the threads don't get pulled apart. Whereas, if you rent them then you don't need to worry about aftercare. Just be careful with their term and conditions and you are good to go!
You will save a lot of time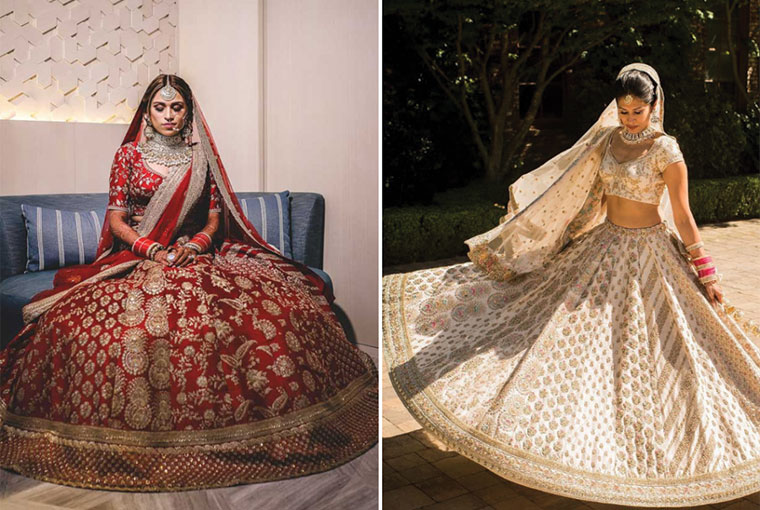 Getting that perfect bridal lehenga is the most time-consuming part of the bridal shopping. Picking the right attire is a hectic process and after that, you even have to wait for months to get that lehenga prepared. However, if you rent a lehenga, you won't have to wait for long. There are even chances that you find the lehenga in your size and even if there are any alterations, they won't take more than a week or two to get done. Renting it will save you time as well as money at the same time!
We hope we convinced you to rent your bridal lehenga rather than buying it!