Will it be Okay to Uninvite a Wedding Guest?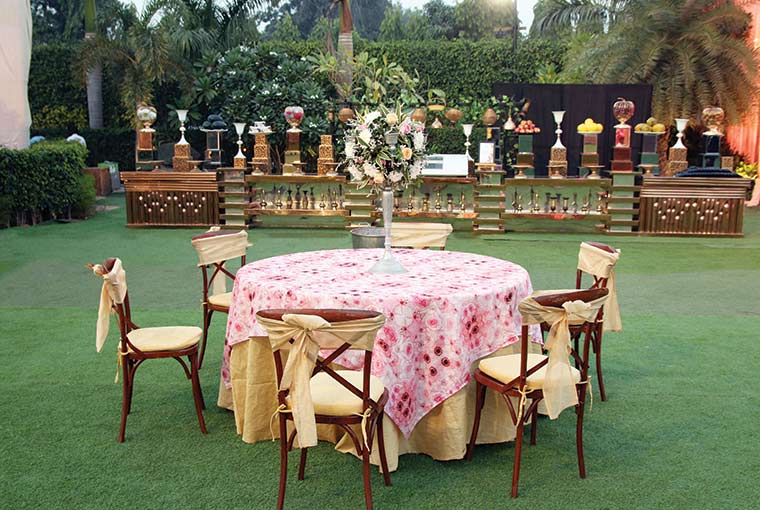 We have all faced such situations is our life when things don't go on as we planned and this a very common thing while you are prepping for your wedding. Things can strike at you some other level as there are chances that your emotional quotient is heightened at this point of time which can make it difficult for you to handle any unexpected changes. Anything can happen because of the change in the relationships which can further lead to tiffs with your family or even friends. There are possibilities of unforeseen events too, just like worldwide pandemic like COVID which was totally unexpected and affected our lives like nothing else. It affected everybody's weddings as it led to additional complications with guest lists.
We know it's a rare thing but there are chances that you may have to uninvite someone or even a lot of people because of the new regulations by the government. Things can definitely get tricky when you have already invited them but now you have to uninvite them. But is it even okay to bring out the thought of modes of uninviting someone to your wedding?
How to Uninvite Guests because of an unforeseen situation like COVID?
Many couples around the world had to postpone their weddings due to COVID-19 which also resulted in guest-list complications. If the same thing applies to you then it is advised you to communicate all the change of plans to your guests as soon as possible. If you have to uninvite a large number of guests, especially due to COVID, it's better to relay it sooner than later. But, keep in mind that your way of communicating matters a lot. So here's a guide on how to do it…
Traditionally, uninviting someone after sending them an invite is considered poor manners and even impolite. But, we know you can't help as this situation is making everyone do it.
Keep these few things to keep in mind while doing it!
Be very thoughtful about your guest list from the beginning
If you follow the general standards of wedding invitation etiquettes, it's always easy to add more people to list than subtract from it. Therefore, while creating your guest list, think about the future and that too carefully while choosing whom to invite. If budget restrictions or venue capacity are the reasons behind the decision of downsizing the guest list then the perfect thing to do would be creating an A list and a B list of guests. Using this strategy would be a better idea than sending so many invites at first than to revoke them later.
Ask Yourself Twice Before Uninviting Someone. Is it worth it?
Uninviting someone may affect your relationship with that person and add more drama to your life.  If you're having second thoughts about someone's invite, then keep in mind that their attendance at your wedding will help to mend your relationship with them in the future. And, if you are thinking about uninviting them in the heat of the moment, then there are chances that you may regret your decision. Therefore, think wisely!
Communicate your thoughts wisely and that too in person
We know not everyone can confront but sometimes a mature conversation can really help in getting a resolution. If you had an argument with a friend or a cousin and having thoughts about their potential behaviour at your wedding then it's better to meet them and talk about your concerns. If the situation is inflamed enough, it's possible then the person itself may not attend the wedding. Plus, if you are uninviting someone because of this COVID-19 then also meeting them in person and making them understand your situation would be the best thing to do!
We hope these tips will help you navigate this tricky etiquette situation.