10 Amazing Destination to have a bachelorette!
There are no doubts regarding the excitement behind the much awaited bachelorette! Girls want to have the time of their life before tying the knot. Previously these girls used to party with their bride squad, but now they travel to an exotic city with a crazy party scene. All girls deserve an amazing holiday with her girls as her single days are eventually coming to an end. So, to make it a little easier for you we have listed down 5 amazing destinations that could be perfect for your bachelorette. 
Check them out before and tell your gang to book their tickets.


Bali, Indonesia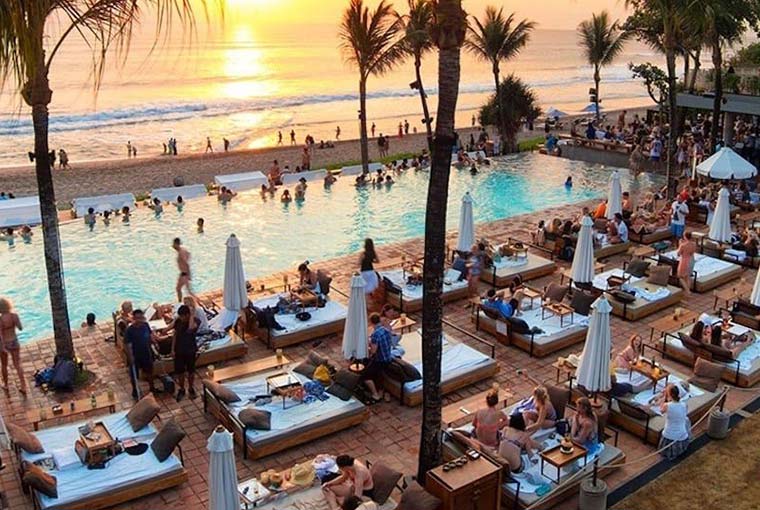 Bali has got everything when it comes to the bachelorette. You can relax as well as delve into the party scene at the same time. You can head to the coastlines of Kuta, Seminyak and Legian, for partying and for relaxation, you can move to Ubud to enjoy some amazing spa sessions. 



Phuket, Thailand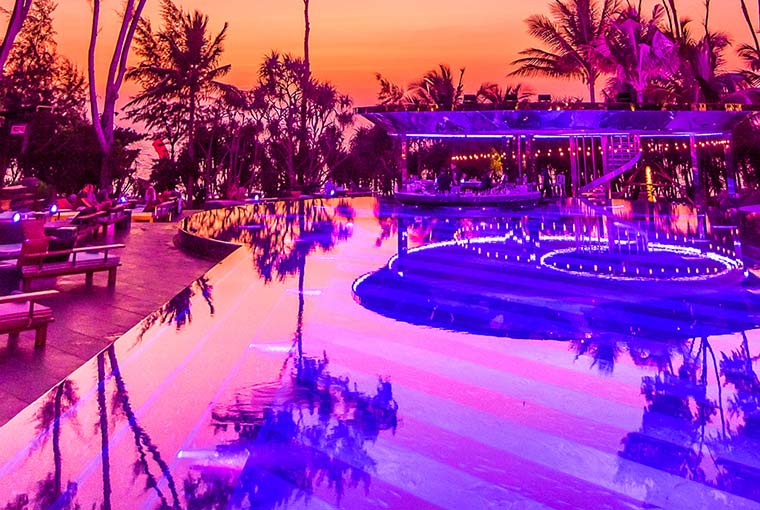 Phuket has become a favourite bachelor party places. Plus, if you are a lover of the sun, the beach and partying then you should totally book the tickets to Phuket. This city's nightlife is famous the world over. 



Ibiza, Spain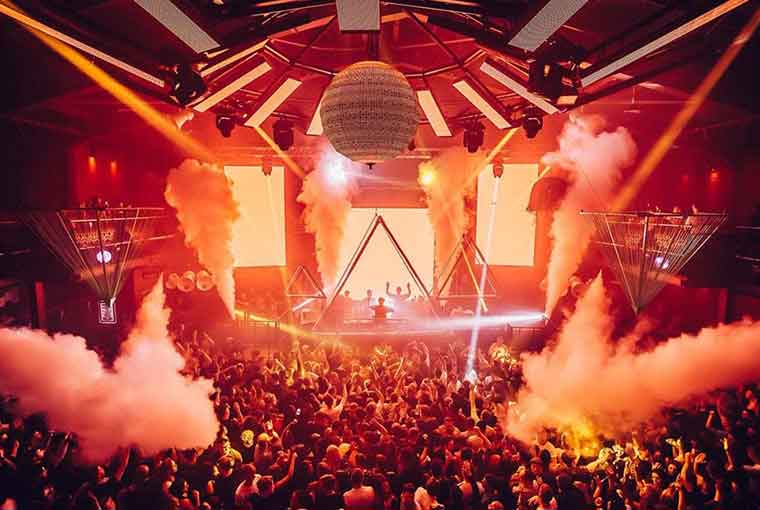 If you are a beach lover, then Ibiza is the place for you. This amazing city is home to more than 50 wonderful beaches which makes it a perfect place to have your bachelorette. There are so many renowned clubs in Ibiza where the world's best DJs play their fines tunes! You are going to find all-night ravers as well hippies that make it a haven for partying in Europe!



Miami, USA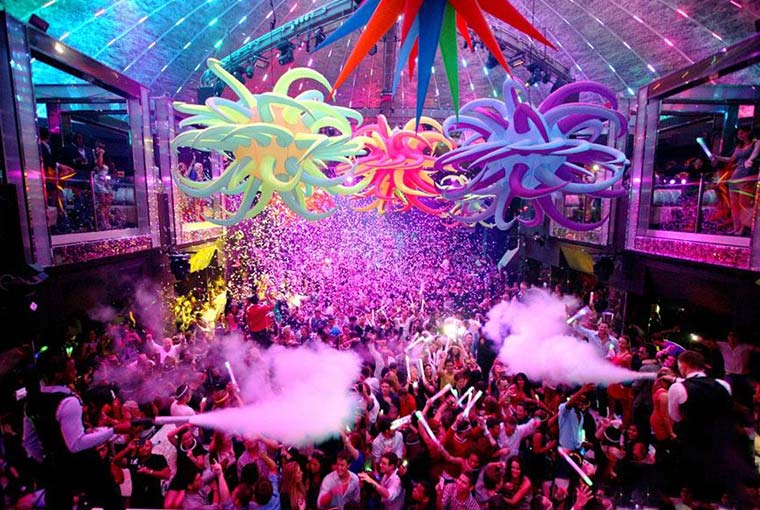 Miami is the party capital of USA. Its South Beach has the most amazing nightlife which make it all worth it to have a bachelorette. You can have fun at From the boat shows Art festivals combined with wine extravaganzas and there is also a possibility that you bump into Hollywood personality partying at the same beach. Just give it a thought!



Goa, India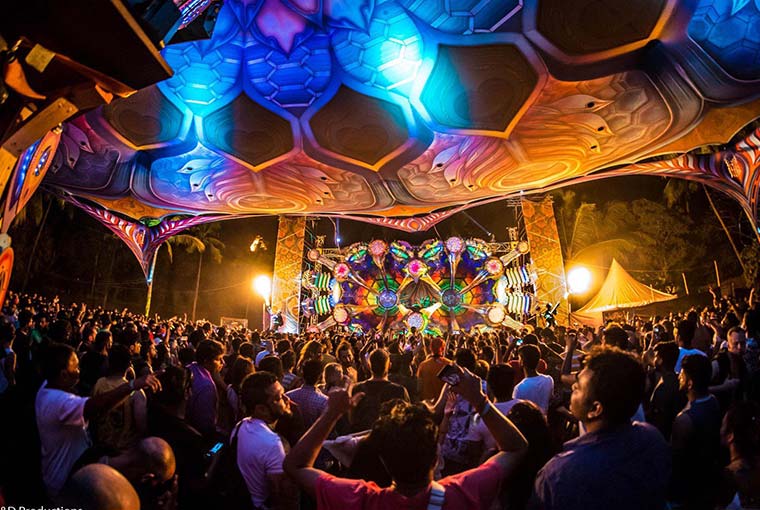 Trust us! Goa will never fail to impress you when it comes to its wild party scene. Its beaches, amazing nightclubs, casinos and beer will totally make your party scene even wilder. So, you can definitely consider this city for a bachelorette.


Amsterdam, Netherlands
Amsterdam's nightlife is one of the city's main pull. People from around the world visit this amazing city for bachelor parties. If you want to go all crazy then this place is to be. The city is filled with so many bars and pubs and all of them are known for offering a cool and relaxed environment and you can even have some great fun while you sample many of the more racy attractions of the city.
London, United Kingdom
London has always been one of the most loved cities in the world. It could be your destination for your bachelorette as you can go for club-hopping, pubs, bars and there's no better place in Europe to experience a chic atmosphere than London. Don't miss partying at the theatre clubs, going to the city's historic pubs, shopping for the fashionista, visit the Columba Road Flower Market.
Hvar, Croatia
It is one of the most beautiful and the most happening island on the Adriatic. You can find some of the best bars and clubs on the Dalmatian coast in an incredible ambience of the town of Hvar. Don't forget to discover the chic korzo that rules Hvar town at night.
Prague, Czech Republic
Prague is one of the most preferred Eastern destinations for a bachelorette. Whether you're after stunning ancient architecture, a party animal or an adventure lover, this city is for everyone. It's not only cheap but also tourist friendly and filled with amazing energy it is an excellent place for a bachelorette party.
Macau, Hong Kong
Macau is known as the Las Vegas of the East and is a perfect destination for a bachelorette party. The neon lights of casinos, pulsating beats pumped out by world-renowned djs, clubs full of beautiful people and sexy cabarets are all part of the Macau nightlife experience.
If you got some other suggestions, then do share with us in the comments below!


Also read: 5 Cool ways Bridesmaids are having a Bachelorette Party this wedding season!