How to add stunning details to make your wedding look like a dreamy affair?
Indian weddings are all about opulence and stunning details that make the wedding setup look like a dream. It's the décor that adds beauty to the celebration and set the right mood for it. To make it look all perfect, there are certain details that need a little more attention than the other elements of the wedding. There are chances, that you miss them in all that wedding madness. But you don't need to stress, we are here to help out with those details that will make your venue look like a magical setting! 



Signage and Hashtags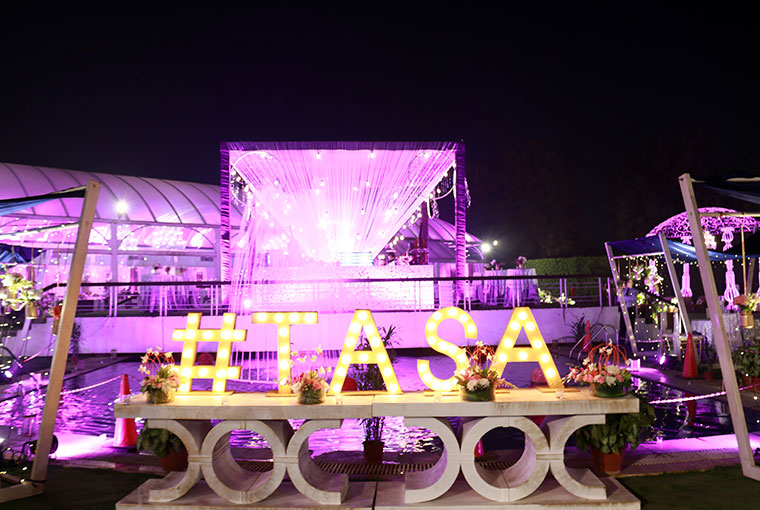 Signages have been a part of Indian wedding for a long time. It helps the guests to navigate and then reach the venue. You can customize them as per the theme of your wedding and get them installed for directions. Plus, with the social media rage, couples are creating their customized hashtags to add a personal touch to the décor. You can get them installed them in your décor and light it up to make your décor look all glamorous.  



Dreamy Lights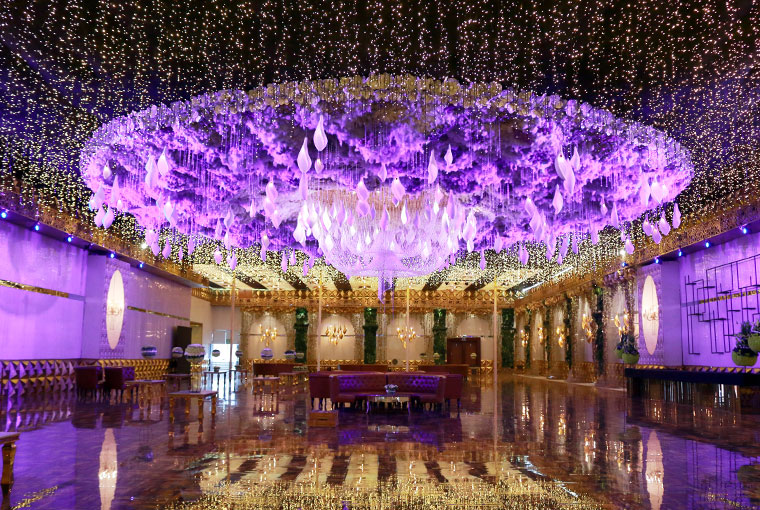 The right lights can help to add a whimsical touch to the décor. Plus, they will also highlight the décor elements and create a perfect ambience to capture some awesome photos. This lighting can be done with the help of decorative hanging lights, crystal chandeliers as well as Christmas lights that will help to transform your venue into an extravagant space. The most popular and easiest way to do it is by using the string lights that can help in creating a faux ceiling effect to make the venue look stunning.



A Fairy-tale Entrance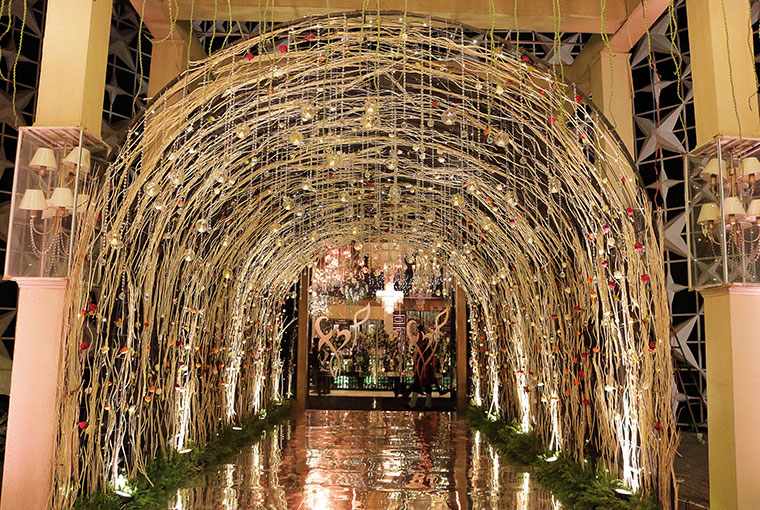 We all believe in the famous quote 'First Impression is the Last Impression' and we should also follow this while setting up the wedding décor. Wherever you are getting married, be it a banquet or lawn, you can create a personalized entryway to make your venue look more dreamy as well as welcoming for the guests. You can use floral arrangements or create a rustic passage with lanterns or candles lining the pathways.



Extravagant Bar Décor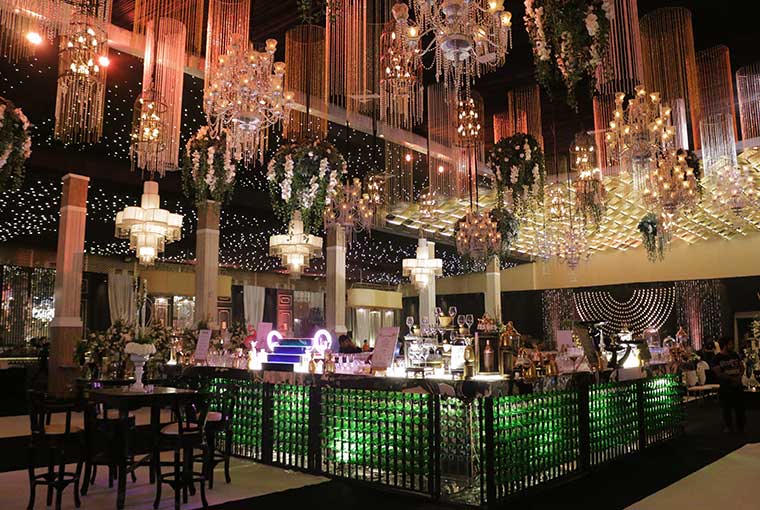 The bar is the most crowded area at wedding functions, therefore it has to look all extravagant. You can add a touch of glamour pop of colour to add to personalize the décor element at the bar area. You can even add ice sculptures to beautify the bar décor. To make it look more stunning you can even add some signage or hashtags.  



Stunning backdrops for Couple Stages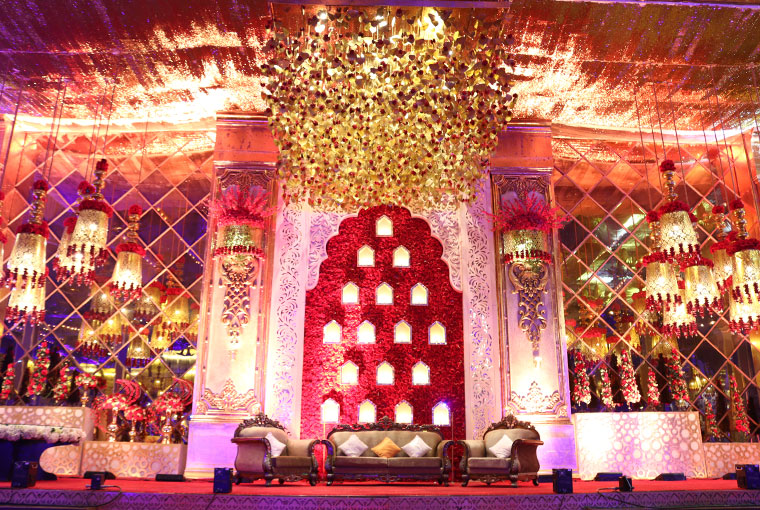 Couple stage is the key highlight of the weddings so it has to look breathtaking. It is place where you and your partner will be confined to for a long time to get your couple portraits clicked. You can make your couple stage look all beautiful by adding stunning backdrops. These backdrops can be created using floral walls or installations to make them look all attractive.



These details won't go unnoticed by your guests, I promise.



Also, read Trending Bar Setups Ideas for the upcoming wedding season