Stunning European Honeymoon Destinations that look straight outta Fairy-tale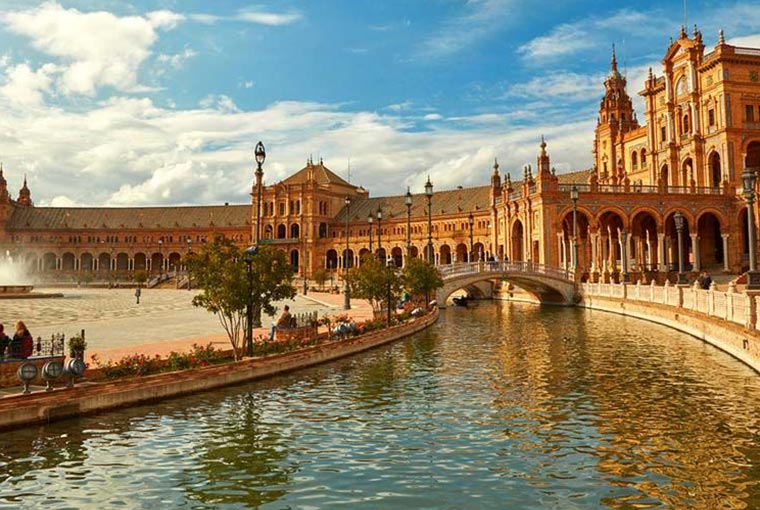 Since childhood, those fairy tales with stunning sceneries attracted us way too much that we just wanted to enter into those picturesque worlds. Those natural surroundings with breathtaking landscapes used to make us wonder where these actual places are. While growing we all realize that those stunning paintings portrayed the beauty of various exotic locations in Europe. If you are looking for an exotic place for your honeymoon, then such places are perfect to experience the natural splendor with your partner and get some dreamy photographs.
Now, you must be thinking about which places we are talking about? To help you we shortlisted five European destinations the boasts of most enchanting towns that would be perfect for your honeymoon.
Bled, Slovenia
Bled, a beautiful resort town in Slovenia is nothing less than a dreamy place. This stunning destination is located in the foothills of the Julian Alps, Bled is a resort town in Slovenia. It is a perfect honeymoon destination engulfed in nature's beauty, snowy clouds hovering on the top of your head, a quintessential castle roosted on a rock overlooking an endless crystal clear lake. You can spend some romantic time with your better half and enjoy activities such as horse riding, golf, fishing, canoeing, trekking and more. Also, if you have a thing for adventures then you should definitely go around Triglav National Park and Julian Alps or even try rafting and tubing in the rivers of Gorenjska region.
Annecy, France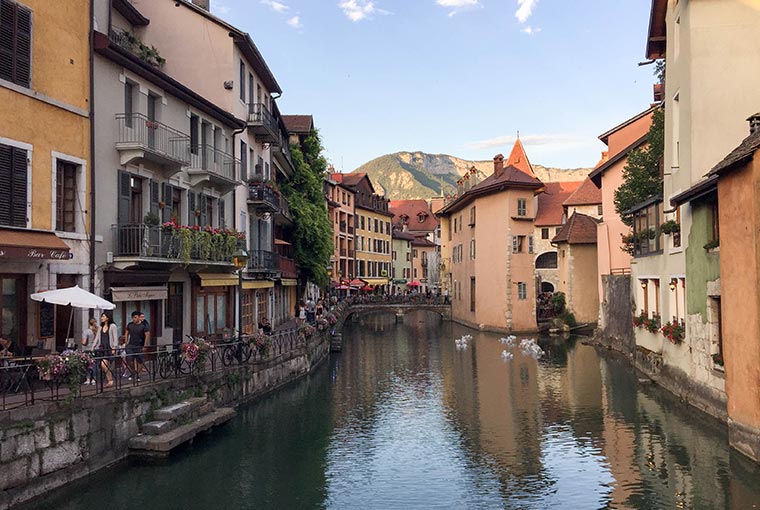 Annecy is a spellbinding destination from your dreams that are brought to life by nature. Plus, if you have a thing for boat rides with a charming view then you should head to the French city. This city is also known as the Venice of the Alps. This city will totally take you to a wonderland with as it is known for its castles, cathedrals and architectural masterpieces, lying on both sides of the river Thiou. Do go for a water taxi ride through three picturesque villages – Talloires, Menthon St. Bernard and Veyrier. You can also indulge in wakeboarding, water skiing, sailing, and diving experiences with their partners.
Mallorca, Spain

Mallorca is the largest of the Balearic Islands and is known for its perfect climate and preserved nature. This beautiful city is also known as a two-faced destination as its not only touristy because of its urbanized part of the island but it also has a side for nature lovers who have a thing for traditional villages. Book your stay in the north of the island, for in the village of Soller if you have a thing for authenticity. On the other hand if you love entertainment, then you should definitely choose Palma de Mallorca.
Corfu, Greece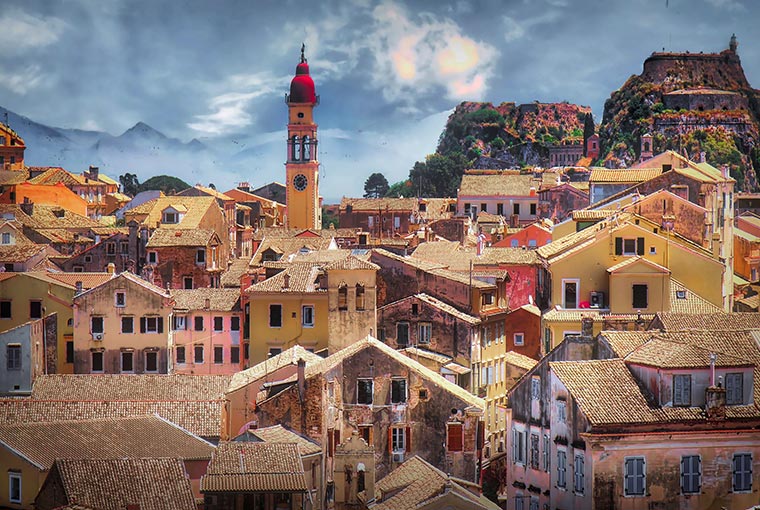 Greece has always been a top choice amongst honeymooners! Do head to the beautiful islands of Corfu as they are spectacular and luxurious at the same time. You can delve into the beauty of clear, blue waters of Corfu, and enjoy the summer sun. You can visit the Mouse Island or a private wine tasting tour and also discover the finest hotels here such as the Kontokali Bay Resort & Spa and enjoy a memorable honeymoon in Corfu.
Istria, Croatia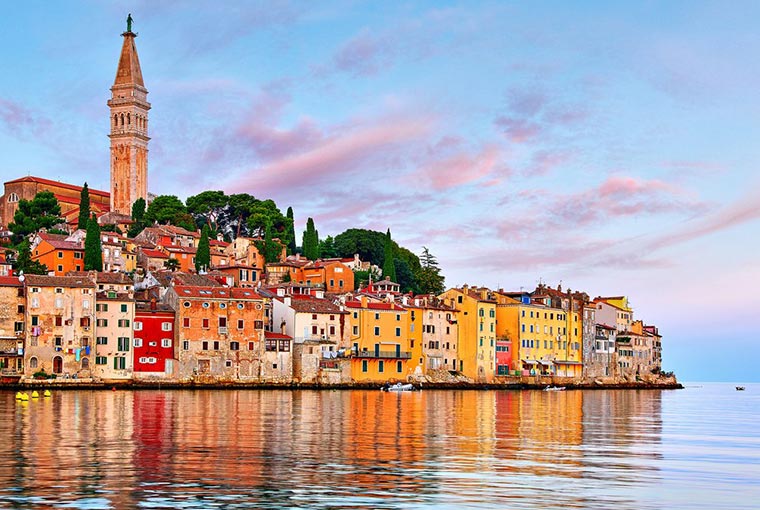 Istria is a breathtaking place in Northern Croatia which is known for its beautiful village Motovun located just close to Slovenia, Italy, and Austria. If you have a thing for seas then you can spend some quality time at the Croatian coasts which are within easy reach and also visit the beautiful city of Rovinj is only an hour's drive.
We hope you found a quiet, quaint town of love, and bask in the beauty of nature.
Also, Check Out : Stunning Bridal outfits that totally took our breath away!