What gifts you should gift to your groomsmen or bridesmen?
We always talk about gifts and favours for the bridesmaids, that we almost forget that our guy friends also deserve a little pampering. All of us have a list of guy friends, some are from school, college or even workplace. Plus, your favourite cousins are also included in this close knit squad. Brides and Grooms, if you are want to make them feel special that you should give a nice meaningful gift. We totally understand it's a little difficult to select gifts for men, so here we are to help you to choose perfect gifts for your groomsmen or bridesmen. 
Here is a list of some best gifts that you can go for: 


Self-Grooming Kit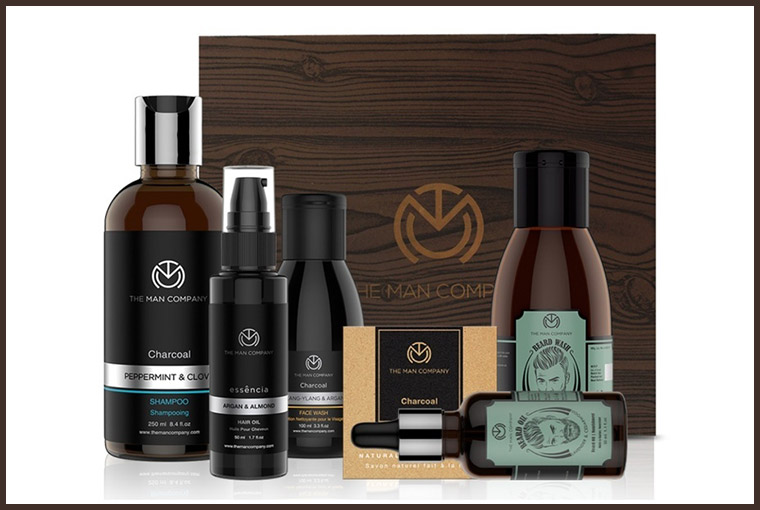 Nowadays, every man is obsessed with himself and his looks! So a grooming kit is always a good idea for them. Plus, they'll use it to show up at the wedding in the most dapper state. 


Some Quirky Bow Ties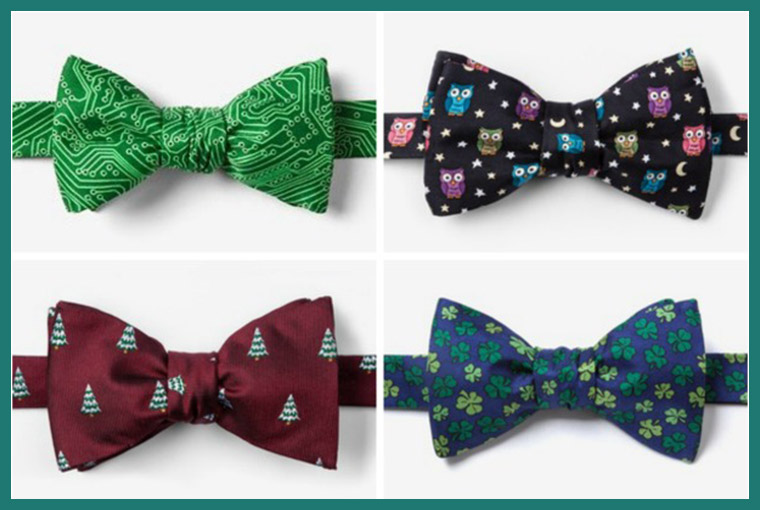 People usually have plain and normal bow-ties in their wardrobe so you can add a little fun by gifting them quirky bow-ties which they can don on some fun parties.


Personalised Cuff Links, Pocket Squares or Lapel Pins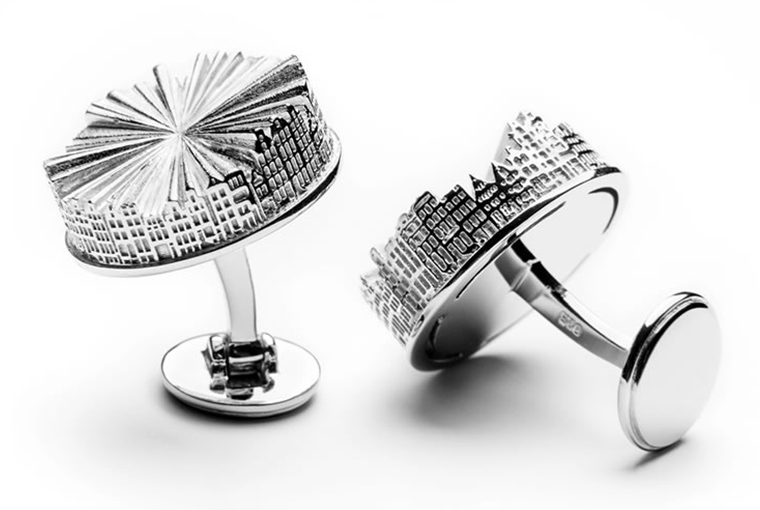 You can also gift them a set of personalised or similar cufflinks, pocket-squares or themed lapel pins which they can wear to your wedding, to sync in with the theme of the wedding.


Nice Coffee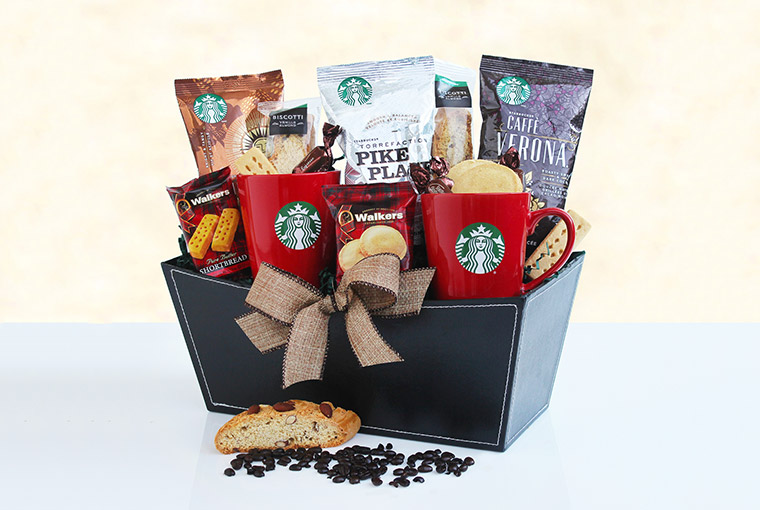 Coffee has become a necessity as a lot of people need it in to stay energetic and alive. So, you can go for a nice, expensive or a fancy brand of coffee that they surely gonna love!


Something Extra Special or Quirky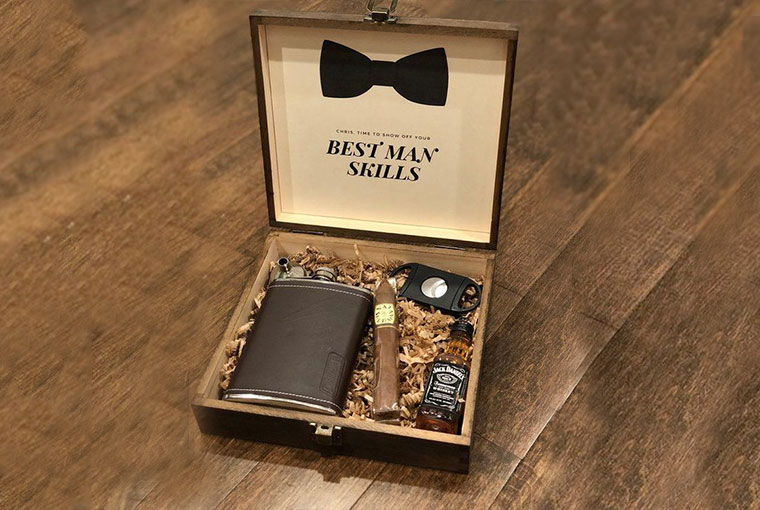 This is one of the most trending things to go for. You can get customised kits with your bridesmen or groomsmen favourite products. These kits are an ideal present and everyone's going love this gift with a mini JD!


If you have any other ideas for gifts, do share with us in the comments below!


Also, read: Cool Gifting Ideas for your Friends Getting Married